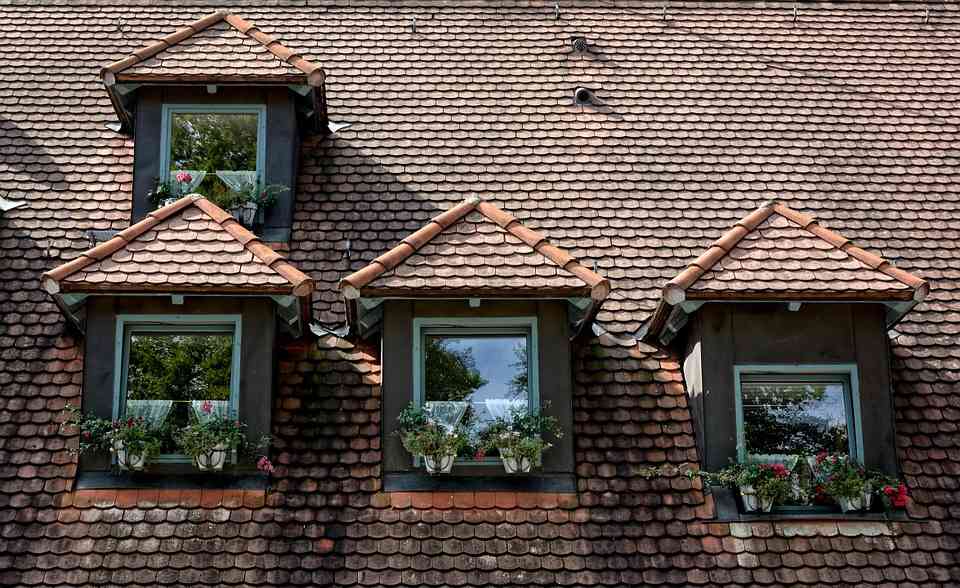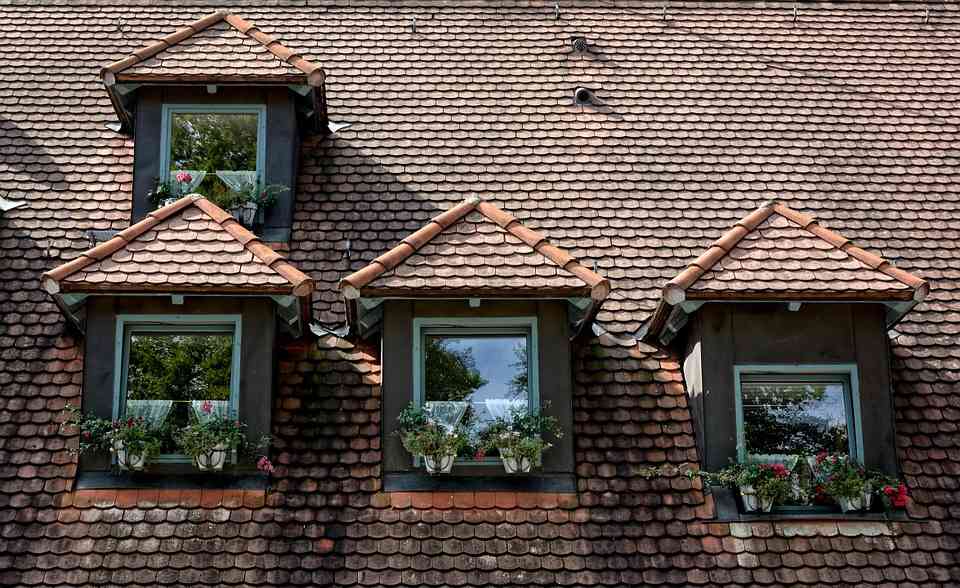 Whenever we hear about window treatments, the first thing that comes to mind is curtains. It is the go-to decorative element of almost every household when it comes to the windows. Sure, it does the job, but wouldn't it be great if we had other choices?
The good news is that we do. The Blinds Gallery shares five excellent alternatives for your window treatments:
Awnings
Awnings are an excellent alternative to curtains, especially on areas with smaller windows like kitchens. It's also a great replacement for traditional valances. This window treatment has better flexibility in terms of design, as you can choose one that has patterns or stripes for a unique vibe. Moreover, it's easy to acquire window awnings in Perth. Contractors would even install these for you.
Glass Treatments
Instead of covering your windows, why not decorate the glass itself? You have an endless list of options when it comes to sprucing up window glass. For instance, you can stain it with various colours. Another option is to turn it into leaded glass. If you feel extra artsy, decorate it with glass rondelles of different colours.
Panels
A modern approach to window treatments would be panels. These stained wood pieces come in various patterns and shapes. The mechanism slides over the windows to control light and provide privacy. Panels are a good way to introduce art in your home without spending on paintings.
Screens
You can always go for the more traditional use of screens. Choose ones with intricate patterns to create interesting light patterns and shadows in your interior.
Shades
Roller shades are also a classic take on window treatments. These offer a way for you to complement the floor, the walls, and the entire interior by adding an extra colour and point of interest.
Although curtains are useful, you can always go beyond and use something else for your windows. Consider these options to achieve a unique, relaxing ambience in your home.