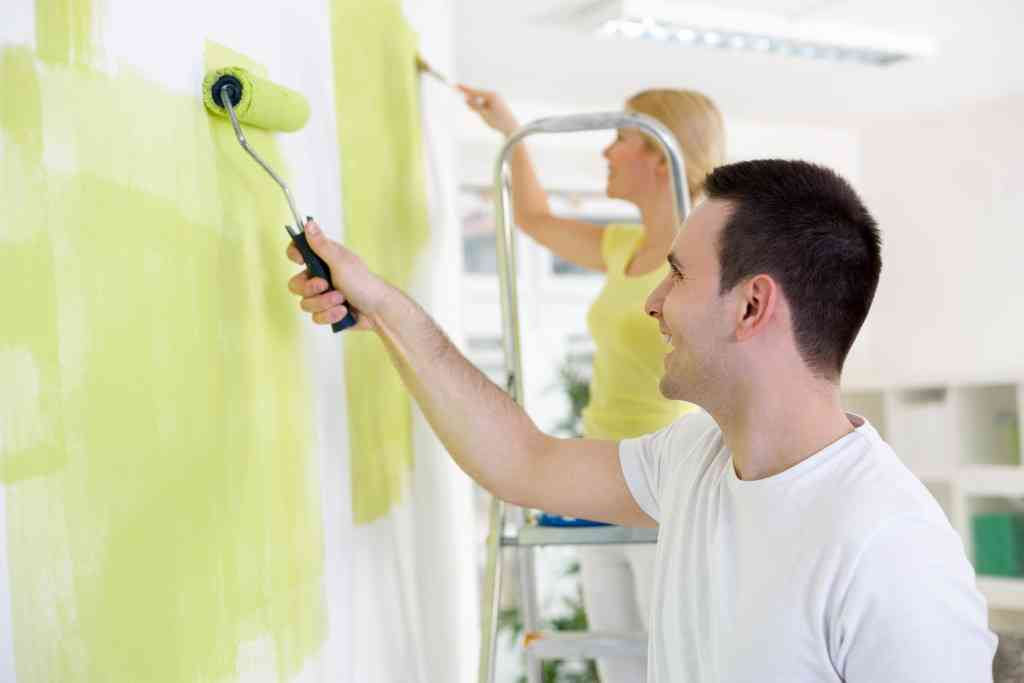 You will see that retexturing is a fun way to have a DIY project whilst breathing life into your home. In fact, it is a fun undertaking that any DIYer can do. The secret to this is proper planning — one you need if you plan to add texture on your walls and ceiling. As you will be playing with textures, you need to plan and experiment with your options.
Here are a few things to keep in mind when it comes to applying texture on your paintwork:
Cover surfaces and interior accents
To do texturing with compounds, you need to first put drop cloths on windows and hold them in place with stickpins. As Barker-whittle.com.au suggests, ensure any space you don't want dirtied is covered with cloth. Retexturing is a messy endeavour, so use plenty of plastic cloth to cover open surfaces.
Apply dry wall joint compound
Dry wall joint compound is then painted onto the wall; this is where you will apply the smooth finish. Use a little extra of the compound, so you have enough of it on the final product.
Choose the retexturing instrument you need
Make sure you use the right tools for the job. For instance, a whisk broom is a great choice to give a lovely effect and impression on the wall. Glide it gently over the wall and achieve the desired effects and create an excellent finish for your walls. A paint comb is also a common instrument when retexturing the walls; you can drag the comb down the wall to produce thick even lines or make S curves as patterns.
With proper planning, adding texture to your walls will be a breeze. It's best to get assistance from experienced painters to get the job right.