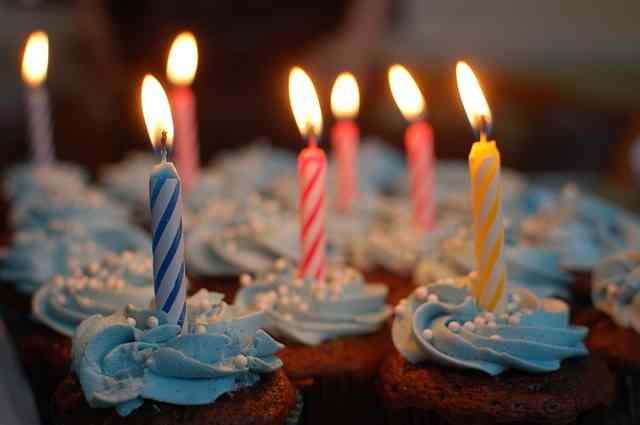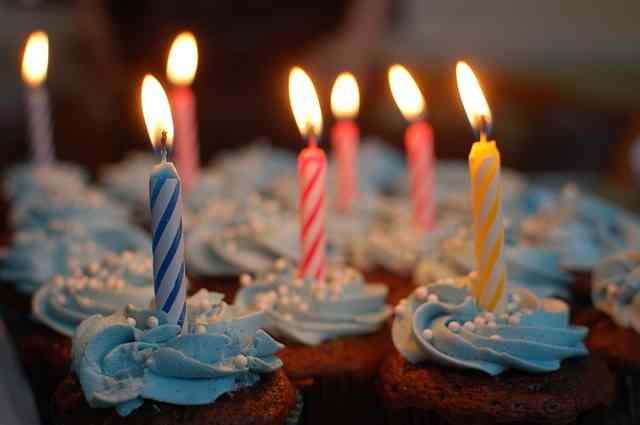 It's hard to plan a birthday party for your little ones, especially if you simply do not have enough money to rent a place or time to call for catering. This is a dilemma, especially if your kids come home one afternoon requesting the same type of birthday a classmate or neighbourhood friend had a few months ago.
Even without a big budget to rent party venues in Melbourne, all is not lost. There is a solution—throw your kids a grand (but affordable) birthday party.
Will they know the difference?
Some kids—if your kids belong to this group, then you're lucky—care very little if their birthday is complete with clowns and balloons. They enjoy a simple celebration, as long as everyone important to them is there. If this is the case, then throw a party that will be memorable to your children, no matter how simple or extravagant it is.
Smart party venues
When planning to throw a simple birthday party for your kids, places near your home are a godsend. The park and the clubhouse (if your community has one) should be great venues.
Of course, your home is another ideal location. Though the party may be simple, have a unique theme your kid will love. This will involve planning for weeks, so make sure you have the time.
Trampoline parks around Australia also make for good kids party venues. Melbourne residents can have a stress free party in these indoor locations complete with dodge ball courts.
People think that extravagance and high costs should go hand in hand when throwing their children a birthday party. It is not all about the balloons, the gifts or the grand venue. What matters most is that the family is complete and all the people your kid holds dear in his or her life are present.