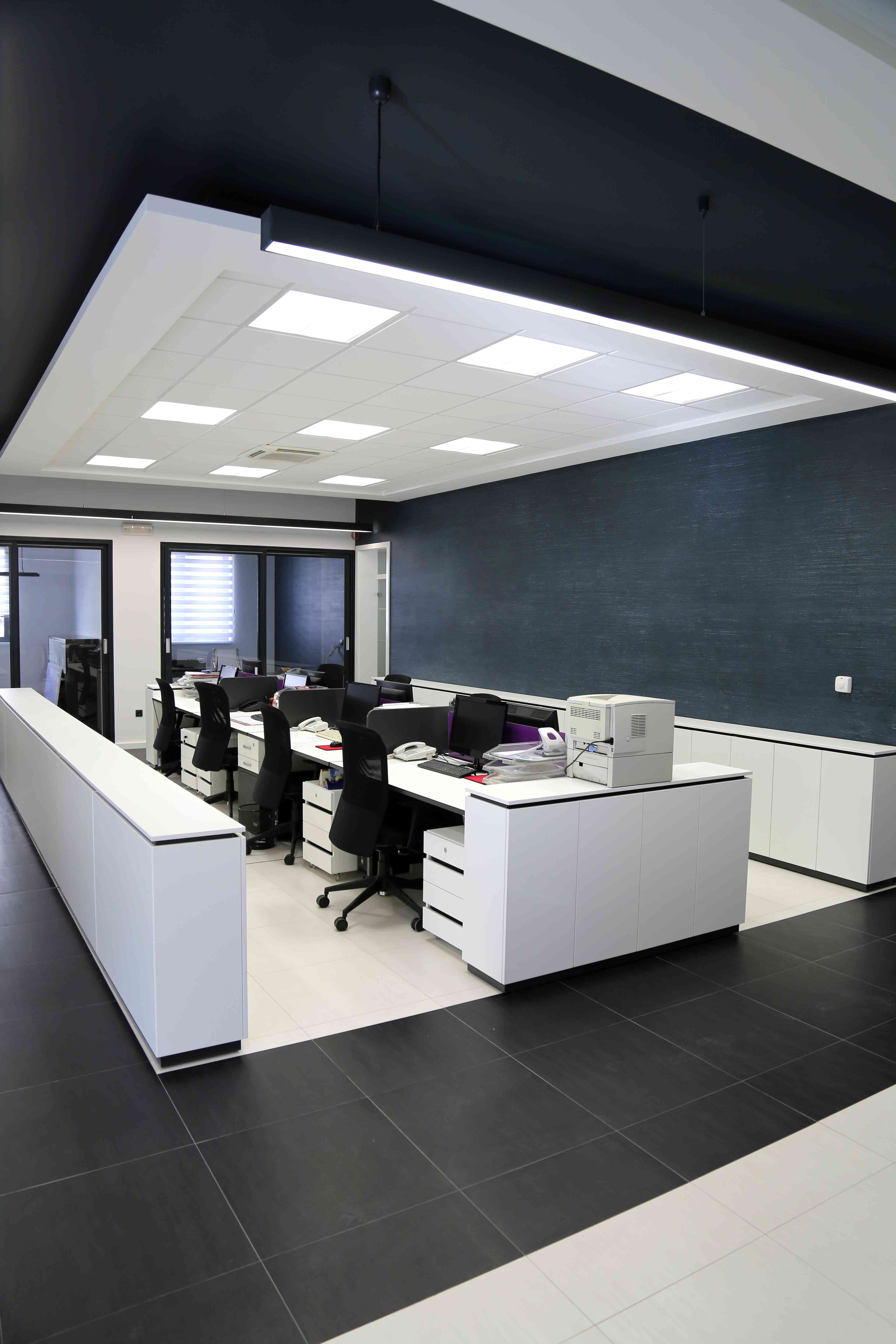 If your employees are feeling a bit down in the dumps getting to work, your office space might be in need of some redecorating. It might not seem like much, but the environment where you work in can either motivate your staff or demotivate them. A change of scenery might be all they need to get them productive again.
But as the business owner, you don't exactly want to spend so much redecorating your entire office space just so that it'll look like a slice of home away from home. Luckily, you don't need to burn a hole in your wallet just to improve your office environment.
Affordable Adjustments
You don't necessarily have to spend that much money or time redecorating your office space just to make it feel more lively. In fact, simple adjustments and inclusion may be all you need to add a bit of color and life into an otherwise damp and cramped office.
A simple way to add some color to a boring office is by placing potted plants – preferably in parts of the office where you can make the most out of negative space from a design standpoint. Not only are you maximizing the space of your floorplan, it distracts viewers from potential eyesores like an empty wall.
Next, take a look at your office's furniture and see if it needs some replacing. While this might necessitate spending some money, consider the fact that you may eventually need to replace your office furniture anyway. Instead of getting the same looking table or chair, choose a different design. Pick more modern designs with lots of color instead of the usual rigid and gray chairs and tables.
The best part about switching furniture is that you aren't restricted to just changing your employee's furniture, but also yours. So go ahead, get that trendy aviator desk you've always wanted for your personal office.
Space and More Space
If your office has gone years sporting the cramped cubicle layout, it may be time to switch to a more open office floorplan. While the open office layout isn't exaclty universally received (in fact, many despise it), it might do your employees good if you give them some ample space.
Remember: it's easy to make your office an uncomfortable place to work if it's stuffy and cramped, even if the floor itself is large. So instead of shoving all the tables and workstations in once place, spread them out. Get rid of cubicles, but position their tables in a way that your employees won't distract themselves. Do it right and you'll make your office more enjoyabe to work in.
The simplest ways to motivate your employees is basically making your office space a better place to work in. These simple adjustments don't just benefit your staff after all; you're giving yourself room to breathe as well.