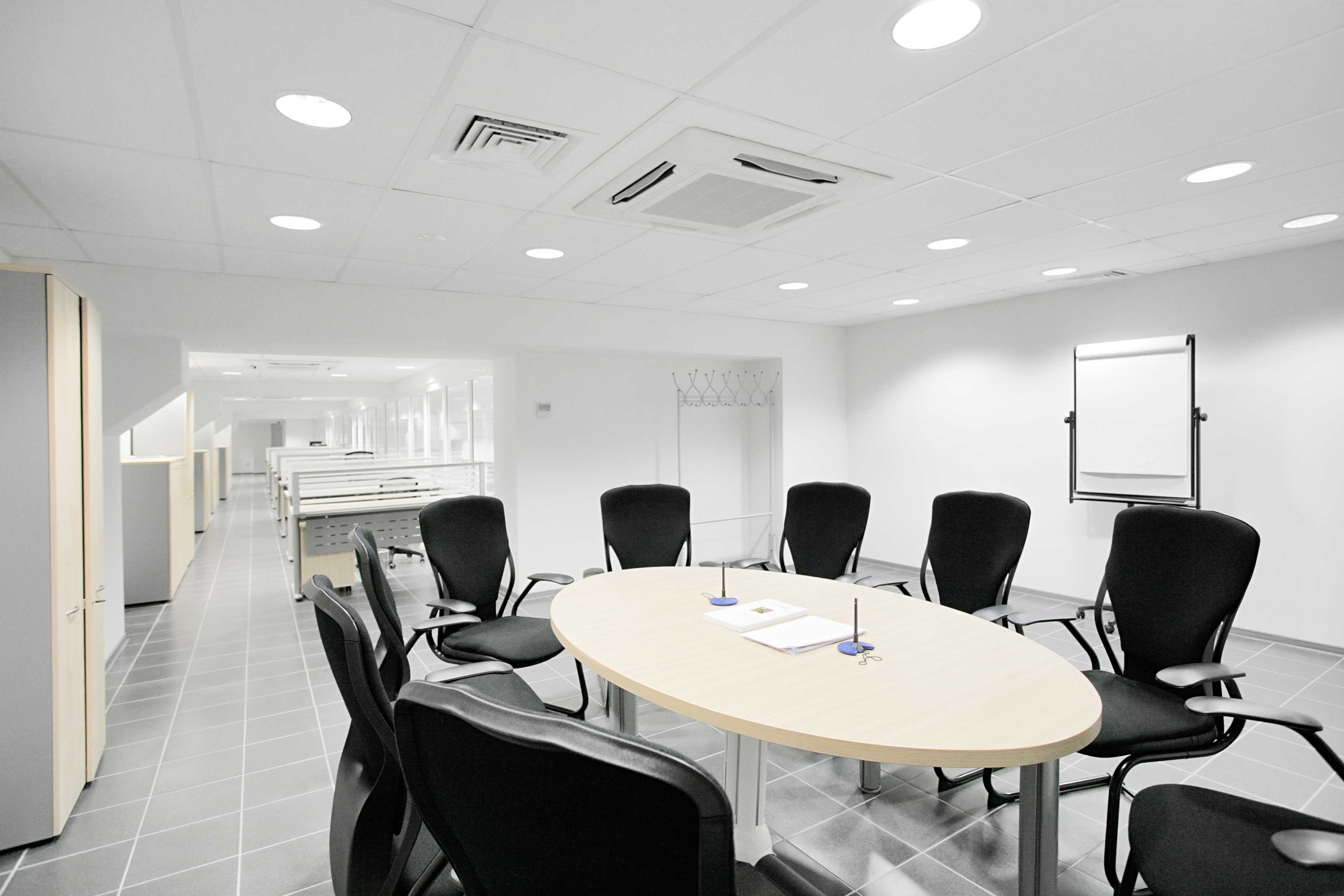 Whether you are remodeling your office to increase its size or to improve its functionality, make sure to get it right from the beginning. This is because office renovation is not as simple as it seems, and there is always a chance that you may make a mistake during the project. Whiteleys Office Furniture tells you to watch out for these common mistakes committed by many people, who should be seeking office interior design services instead.
Mishandling the budget
The temptation to upgrade the office can be so great that some business owners rush into the project without preparing adequately. You need an appropriate budget for office interior design services and materials so that the project doesn't stall along the way. Consult a reliable supplier to find out how much the office furniture will cost alongside other materials and services.
Hiring an incompetent contractor
With the proliferation of contractors in the market, finding good apples can be a very challenging task. Do not rush to hire a company just because they promise to do an excellent job or charge low fees. Take the time for a thorough background check first.
Failure to get a permit
In many states, office remodeling requires you to have a permit. Find out if you are required to get one before starting the project. Running into trouble with the law once you have begun the project can result in loss time and hefty fines.
Cutting corners
With time constraints always getting in the way, you may be tempted to take shortcuts. This is a big mistake as it could result in unsatisfactory work. Rather than rushing your contractor to meet a deadline, put it off to another time when everything is in the right direction.
An office renovation can greatly improve the functionality of your office if you ought to work with discipline. Regardless of the project size, avoid common mistakes that could compromise the quality of your desired outcome.