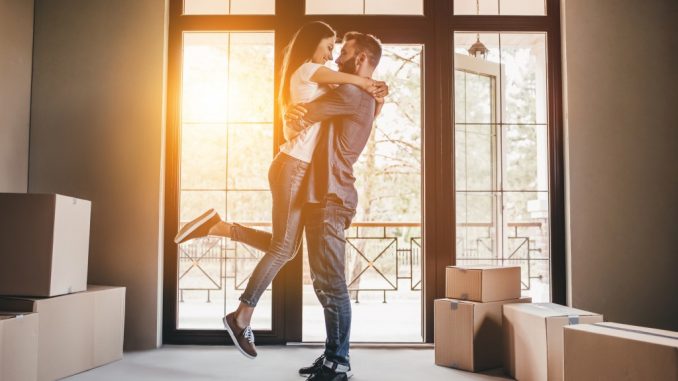 Finally, after months of pushing yourself to your limit and proving that you're indeed worthy of it, your hard-fought promotion is within reach. The higher-ups have deemed your skills, experience and knowledge sufficient. But, there's one condition — sort of a curveball that you didn't anticipate.
You're being made the chief of an out-of-state location. Sadly, that put a damper on your elation about the promotion. Where do you even begin planning the move? Thankfully, credible moving van companies in your region have your back. Apart from that, here are other smart tips that should help.
1. Start early.
If you haven't made a move recently, you are likely to underestimate the amount of effort that goes into making a move flawless. To this end, you need to a great head start to ensure that you don't get all caught in a last-minute rush.
Before heading out to make a moving van reservation, start sorting out your house. It is only natural that you've accumulated plenty of stuff in your home, most of which are no longer useful. As such, it wouldn't make sense to haul it over to your new place.
With a little luck, you can purge your house to end up with a leaner cargo. Remember the cost of moving is directly proportional to the amount of stuff you need to move. Purging stuff you no longer need, therefore, saves you money.
2. Pack effectively.
Surprisingly, there are proper ways to pack stuff when making a move, and it saves you the headaches. For starters, an efficient packing system eliminates breakages and damage to your possession.
Just imagine how much of a setback that would be if you had to replace your flat screen TV or expensive stereo. It also means that you get to reduce the number of boxes you must lug around. Also, you could label and catalog your boxes to correspond to their destination rooms for stress-free unpacking.
Moving houses can be one of the most unsettling experiences of your life if you don't plan for it adequately. With proper preparation, you could keep the entire process stress-free and seamless, even when moving across the country.