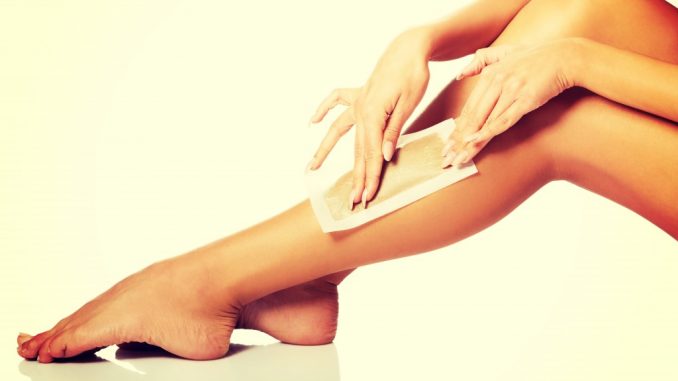 Hair removal is a constant struggle for both men and women. There are various options available, including shaving, using depilatory creams, waxing, and tweezing. However, these methods are generally painful and cumbersome. Also, the hair grows back within a short period.
In Utah, laser hair removal currently ranks as the best option for residents. The technique involves the use of lasers that destroy hair as it is mopped up. Here are the different wavelengths used in the procedure:
1064 nm
This is the wavelength used on Nd: YAG laser systems. A wavelength of 1064 nm is ideal for all skin tones. Nd: YAG laser systems are the latest for laser hair removal and get rid of hair from large areas more efficiently than other methods. However, a wavelength of 1064 nm is sometimes painful and not suitable for fine hair removal.
755 nm
This option is used on the Alexandrite laser, which uses a crystal as its medium. This wavelength is appropriate for light skin tones, which are classified I-III. The wavelength has an exceptional penetration rate and can remove thin hair over large areas. A wavelength of 755 nm is not used on brown and dark skin, and it might be painful when used repeatedly.
500 to 1200 nm
This is used on IPL (intense pulsed light) systems. Unlike other systems, IPLs use low-range light and infrared radiation instead of single wavelengths. These wavelengths are ideal for large areas and are less painful compared to other options. Nonetheless, they are useful only on light skin.
The given laser wavelengths can be used on all parts of your body. Laser hair removal is FDA-approved. When done consistently, laser hair removal has been shown to get rid of unwanted hair permanently.