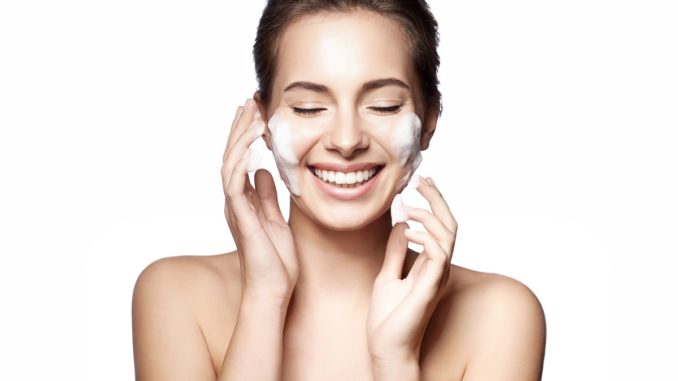 The glass container I purchased a week ago from Kedma skincare sat on the counter for a couple of hours before I opened it. I admit that it was an impulsive buy, but I was quite optimistic. It looked great on the shelf, and I was looking forward to opening it.
First impressions
And when I did, the smell was wonderful. The Manuka Honey Peel smelled like the expensive and luxurious product promised on the packaging. It's the first product I ever bought from the Origani range, and if it delivers on "superior quality, purity, and effectiveness" then, it definitely will not be the last.
Origani is a Melbourne, Australia original — a brand that is known for organic and eco-friendly skin care products that offer results. It stands proud as a range of skincare products that do not contain synthetics of any kind, and with an advanced formulation, that delivers what's written on the label.
The heavy glass container that Manuka Honey peel came in looked promising indeed, and when I took out a small amount of the product, it glowed under the artificial light, and I immediately applied it to my face — after a cleansing ritual, of course.
Manuka honey for radiant skin
Beautifully radiant — that is the kind of skin I want. Actually, the reason I bought it is to finally get my hands on Manuka honey. Manuka is a kind of tree found in Australia and New Zealand. Bees feeding on the nectar of these trees produce the honey contained in the peel that I have been using for a week now. Manuka honey is an excellent exfoliant. It is special because it sloughs off dry and dead skin cells gently. In addition, it removes fine lines, improves skin tone, and softens skin as well.
If you want to know what I think about it, then let me tell you that I am seeing results in just a week's time. I guess it also helps that the skin peel also contains aloe extracts, lotus flower, and bladderwack extract, which help with hydration, clarification, protection, and balance. I guess I was lucky enough finding what I was looking for, and getting more than I expected. Now, that's value for money!