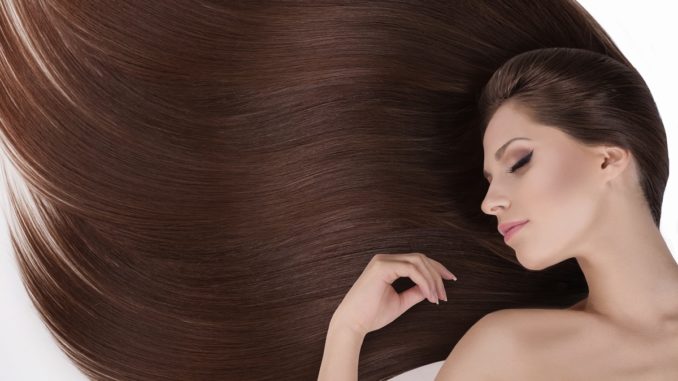 It is the dream of everyone to have frizz-free and healthy locks. Whether you're a guy or a gal, getting silky soft hair has always been something you want to achieve. However, your busy and hectic schedule might not let you have the time to achieve this. Your busy schedule could cause you to care less about your tresses. As you may know, tending to your hair takes time and you won't always have the time to do it. As much as you like to keep your hair in its best condition, this just doesn't seem possible.
It doesn't have to be that way anymore! There are, in fact, things you can do every day that will help you achieve perfect-looking hair. A clinic which specializes in hair restorations provided a list of those things and here's what you need to know.
1. Let Your Hair Dry Naturally
Some of you might think that towel drying is better than blow drying, but both methods can be damaging to your hair. While air drying can cause your strands to become brittle, towel drying can lead to breakage especially with vigorous rubbing. If you're curious about how you could protect your hair, the answer is to let it dry naturally. Leaving it as is and just gently patting it with a towel could eliminate the friction of rubbing your hair vigorously and eliminate damage from the heat coming from your blow dryer.
2. Condition Hair the Right Way
With constant exposure to pollution and heat, your hair needs extra protection to keep its bounce. The safest and most effective way to do that is by applying a conditioner that matches with your hair type. Using hair masks every now and then could help keep the moisture and strength of your hair. Refrain from constantly shampooing your hair and scalp, as it may cause dryness.
3. Give Yourself a Scalp Massage
Just like any part of your body, your locks go through a lot of things. From exposure to heat, chemicals, and extreme weather conditions, all these things can have a significant effect to the overall growth of your hair. That's why if you care enough about your tresses, massaging your head could certainly relax the nerves that are responsible for this process. A good 15 to 20 minute massage could improve blood's circulation which promotes and normalizes the growth of your hair.
4. Trim It Every 6 to 12 Weeks
Trimming the dry, damaged, and coarse tips of hair will help give you a smoother, shinier, and healthier look. Hair dressers advice to have your tresses be regularly trimmed every two to three months. You don't necessarily have to cut off a huge portion of your hair. An inch or two should do the trick.
In addition, try not to tie your hair too tight as it may cause breakage. Avoid using elastic bands as they might get stuck to your hair and cause breakage. You can use scrunchies instead as they have weaker tension which is less likely to cause any damage to your tresses.
May this serve as your guide to achieve healthy and silky soft hair. It doesn't take too much of your time to read and remember these things so be sure you do. This way you can help boost hair growth and keep it beautiful as long as you live.