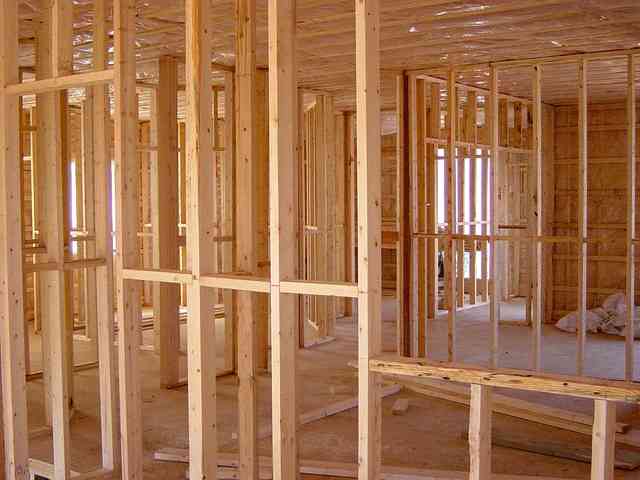 Home construction need not be a costly affair. If you do a little amount of research, you can find affordable yet quality materials that meet your budget. This will help you save a lot of money, which you can spend for furnishing. Once you are clear about how you want your home to look like, you can contact one of the builders in your locality for the actual job.
Cougar Homes, a team of homebuilders in Townsville, says the following areas need extra attention when you build your first home:
Flooring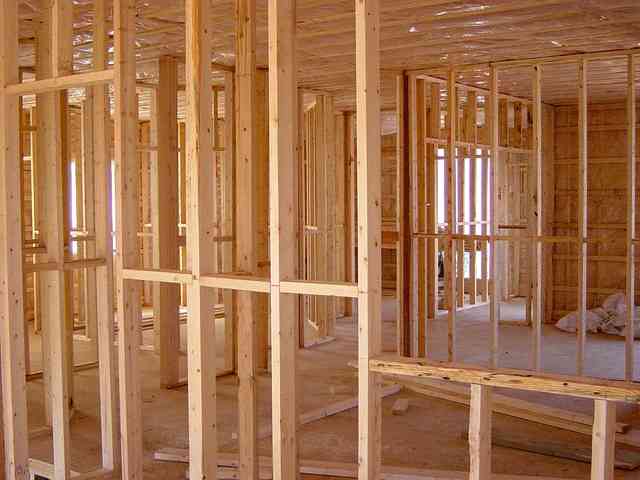 Consider the function of your room before choosing its flooring. For instance, soft flooring made from carpets or play mats may be good for playrooms, while hardwood or even laminate flooring may do well for the living room.
Lighting
A brightly lit home may appear good, but it may also cost you a lot in terms of the fixtures and the electricity bills. It is better to go for recessed halogen lights and energy-efficient dimmers for all the rooms of your house. You can pair them up with some ambience lighting to brighten up your room. Check with your builder if the ceiling can accommodate these fixtures.
Bathrooms
To build a simple bathroom, all you may need to do is paint the cabinets, install proper lighting and make sure sink fixtures are in place. This will make your bathroom functional and relaxing.
Kitchen
For this area, focus on your countertop. There are many colours and materials available when it comes to countertops, and all these selections may only add up to your confusion. Consult your chosen builder to find out all the pros and cons of specific materials. It is better to know these before you decide on getting a particular countertop installed. In case you have enough space, add in an island in your kitchen with some counter height stools for dining.
Storage
Built-in cabinets save space and look really sophisticated, too. Think of the maximum utilization of your space by adding as much storage as possible. This will help you have a tidier home at all times.
Home construction is a huge project. So, use only the best quality materials that will give absolute value for your money.