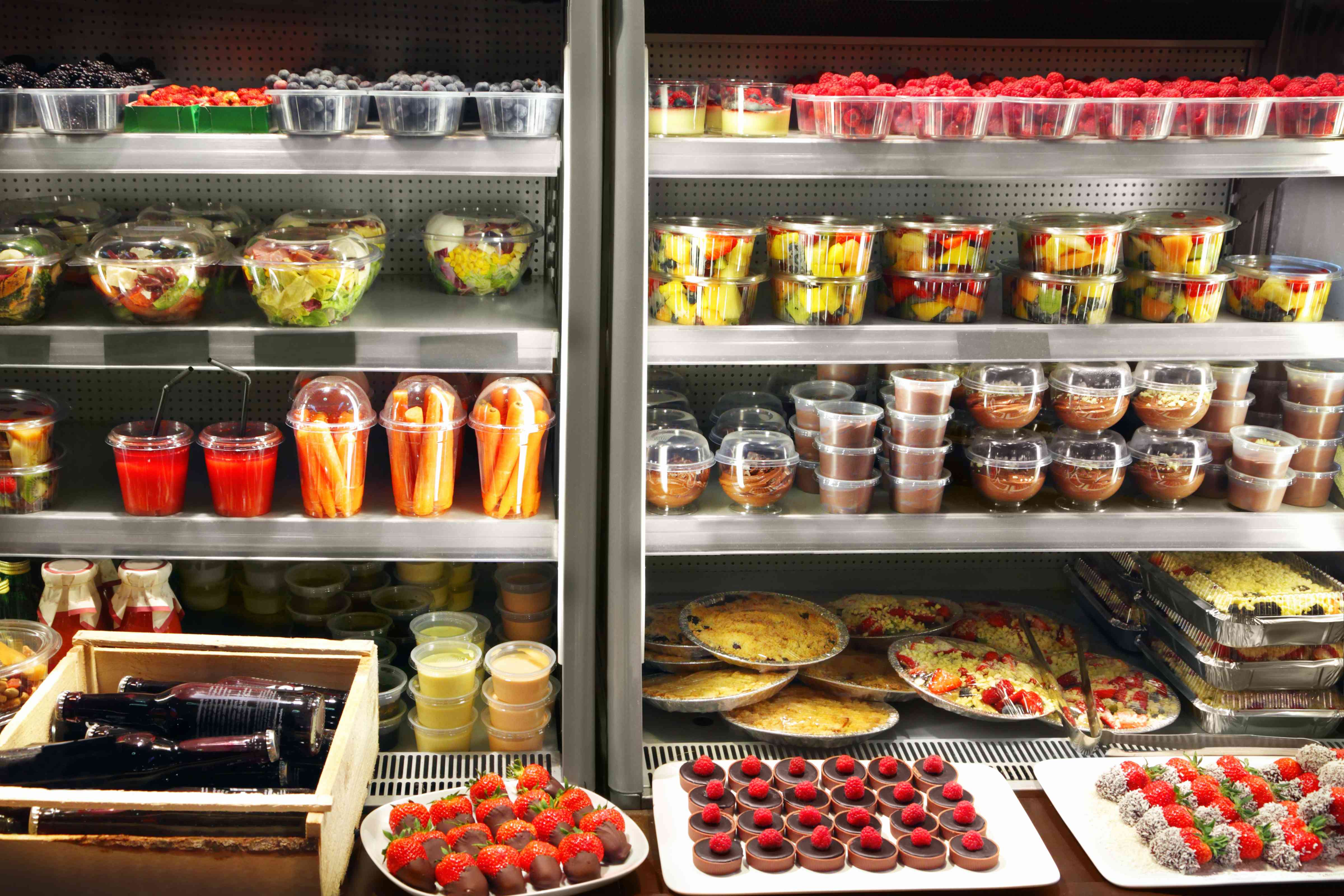 Businesses that serve food to customers understand that the suppliers they work with must be reliable and follows the necessary standards. As an owner, the responsibility of making your customers happy, satisfied and safe is on your hands. Without a reliable food source, it would be impossible for your brand to soar high.
When you look around, you'll find many food distributors out there. The question is how to figure out which one to trust. To help you decide on this matter, morcofresh.com.au and other suppliers have listed a guide that can be of use:
List of Available Products
Food service is more than just food. There are distributors that offer a variety of other goods and services. There are also dealers who supply a particular type of food, like steak, seafood and fresh produce. Know what they offer before anything else.
Reputation in the Industry
One way to check the reliability of the food company is to see their background in the trade. Industry reports provide valuable insights to organisation's level of service and reputation. There should be no complaints about the quality of service and goods they distribute because it can also hurt your credibility in the business.
Compare the Prices
If you fancy a particular distributor, don't rush yourself to make an agreement or contract. Instead, try to search for other options. Whenever possible, request for a price quote and item catalogue to compare the stock you're likely to purchase. Avoid making a decision based solely on the prices; the process requires careful evaluation of what your business needs.
Think About the Season & Trends
The changing preferences of the market and your clientele must be put into consideration, as well. Some food items are not available in certain seasons and you either have to make up or change it. If you choose the latter, it is always good to have special offerings as part of the menu. As for the former, you have to be willing to sacrifice the cost just to acquire. Whichever you choose, you need to stand on your own decision.
Whether you choose individual fruit suppliers or a single company that has everything, it is vital to keep these considerations in mind. Remember that the success of any food business relies on the safety, quality, and delivery compliance of the company you choose.