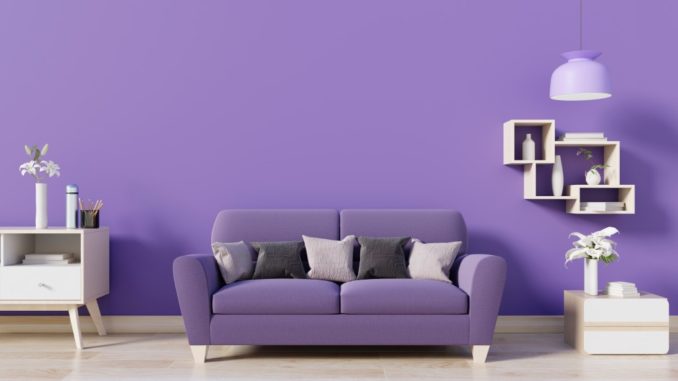 Would you know if it's time to paint your house again? In truth, there is no set timeline when a house should be repainted because every house is different. Many experts believe that a house should be repainted every five to ten years, although that will depend on factors such as where you live and the current state of your home's paint.
Considering all of these things, painting is a pretty big job. Hiring a painting contractor in Park City is always a good idea. Before you call one, it will help to know when your house needs a repainting job. Here are several scenarios that will tell you that it's time to repaint your house:
You Moved to a New House
New houses are typically primed and painted with one coat of paint. They might look good because they're new, but generally, the single coat paint is insufficient to prevent shrinkage or swelling. Repaint your new walls and ceilings with at least one more coat. Doing so will prevent damage to your walls and ceilings.
Before Paint Peels or Chips Off
Do you know that most houses in the USA require a paint job every seven to 10 years? In sunny regions, aluminum, vinyl, or stucco siding should be painted every five years. In less sunny areas, the paint might take 20 years on vinyl or aluminum siding and four to 10 years on wood.
In regions where there's equal sun time, wood siding can be painted every three to seven years. Cement fiberboard siding, on the other hand, can be repainted after 10 to 15 years, while traditional cladding should be repainted more often.
However, you don't have to wait for the paint to peel off before you start a repainting project. Painting your house before its paint chips off lessens the damage that peeling can do and the labor required to repaint it again. Minimizing labor can also help you lower your repainting costs.
Your House Looks Old
If your house looks faded and you notice cracked paint, your house needs a fresh coat to make it stand out again against its surroundings. Repaint your house when the original color has changed. The exterior of your house is the common victim of this problem because it's exposed to sunlight. For your repaint job, make sure to use exterior grade paint so that it can withstand the effects of UV rays.
Be Realistic
Experts and professionals believe that spring is the best time to repaint. It's a perfect time because you can finish the job before the weather becomes too cold. People say that during spring, it is easy to dry paint. But don't just take their word for it.
In the end, you should do your homework. Search the web for free information about how to paint a house properly. But don't forget to be realistic with your goals. Don't do the job by yourself unless you have the stamina, skills, tools, and time to do the work.