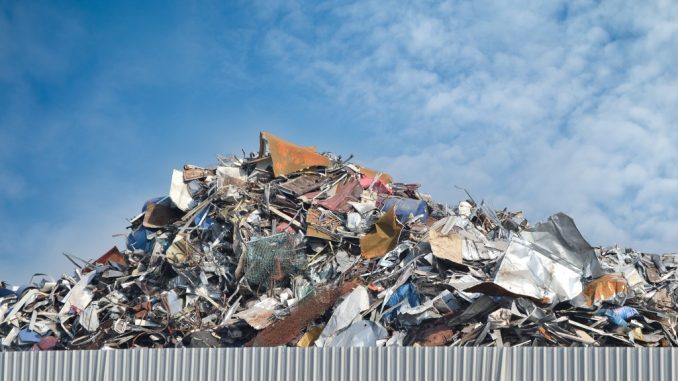 Metal theft is rampant in New Zealand with the rising demand for scrap metals. According to recent reports, phone cables, driveway plates and gutter covering are just some of the pieces that are missing. Authorities even report of missing metal railway tracks, which cause public transit delays. Many cases remain unsolved, but the authorities are leaving no stones unturned in investigations.
Police are using technology like an XRF analyser to determine the chemical composition of scrap metals from unknown sources, helping metal recycling services ensure the integrity of the products they process.
You can do your part in preventing this rising infraction. The moment you learn about the incident, do the following:
File a Report to the Police
Call the police. Report the theft to the authorities so they can begin an investigation right away. File a report as soon as possible. Most thieves would try to get the stolen item sold within the day to get the materials out of their possession and liquidate it. Don't delay because time isn't your ally.
Notify the SMRANZ
Apart from the police, it matters to report the incident to the Scrap Metal Recycling Association of New Zealand. Upon learning about your case, the SMRANZ would notify the metal recyclers within its broad network about your stolen materials. If you can, provide photographs of the item to help scrap metal operators identify it quickly.
Store Your Scrap Metals Well
If you happen to have several pieces in your yard, don't leave them out in the open. Lock up all the scrap metals you have, from copper and stainless steel sheets to batteries and old AC units, in a storage unit. An old shed could serve as a hiding place. Alternatively, you can rent a space and keep all your items in it.
The best way to prevent thieves from stealing your scrap metals is to liquidate them: sell them to a recycler and put some money in your pocket.
Scrap metals have value, and certain people are taking advantage of this opportunity. The result is a spike in this violation. But authorities are working together to prevent further items from missing. Do your part today.