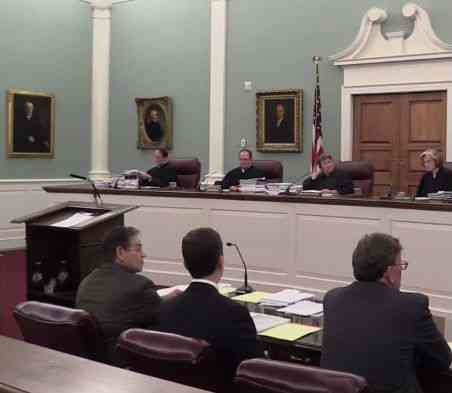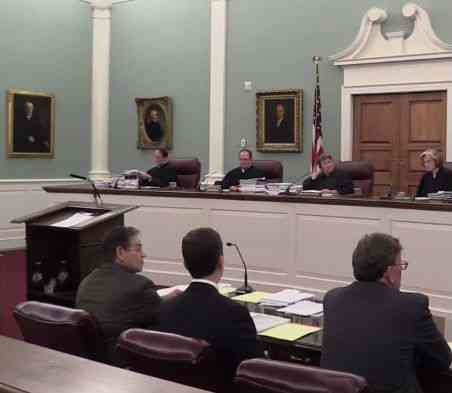 The accident wasn't your fault, but you were definitely the one who suffered most. The injuries were painful, expensive to treat, and may even have permanent consequences. You deserve justice and appropriate compensation, but will you receive it?
Even if you have a solid case, there are many ways to accidentally sabotage your personal injury claim. This is why legal firms, such as the Law Offices of G. Randolph Rice, Jr, LLC, will often insist that you get immediate representation after the accident; the advice of an experienced attorney can help you avoid these devastating mistakes.
1. Signing anything without counsel – Insurance companies will try to get you to sign a settlement, but it is important that you never agree to anything without consulting a lawyer. The negotiations are crucial; you might only receive a paltry sum, hardly enough to compensate you for the pain and losses you suffered.
2. Talking too much about the case – Direct all questions from insurance adjusters and other parties to your attorney. Speaking too much about the case can give away your legal strategy, reveal important details, or ruin your case entirely. Whenever possible, let your lawyer do the talking.
3. Lying to the experts – While it is important to not say anything carelessly, you should also make sure to never lie about the extent of your injuries or facts about the case in the hope of getting a larger settlement. Some people lie to doctors, insurers, and even their own lawyers – this deception will severely damage your claim, and might even result in criminal charges.
4. Social media mishaps – Cases have been lost when the injured party recklessly posted on social media. Jurors will have a hard time believing that you are in pain if they see pictures of you happily on vacation just a week after the accident. Remember that everything you put online could potentially become evidence; try to stay off Facebook and Twitter until the case is over.
5. Not following medical advice – Ignoring the instructions of your doctor – or worse, not going to a hospital at all – is one of the worst things you can do. Not only does this hinder your recovery, it gives the defense a chance to downplay your injuries. If you were able to function without taking the prescribed medication and avoiding treatment, they will argue that your injuries are minor.
As you can see, many of the mistakes in personal injury cases are quite easy to prevent. The important thing is to have a competent attorney, and listen to their counsel.