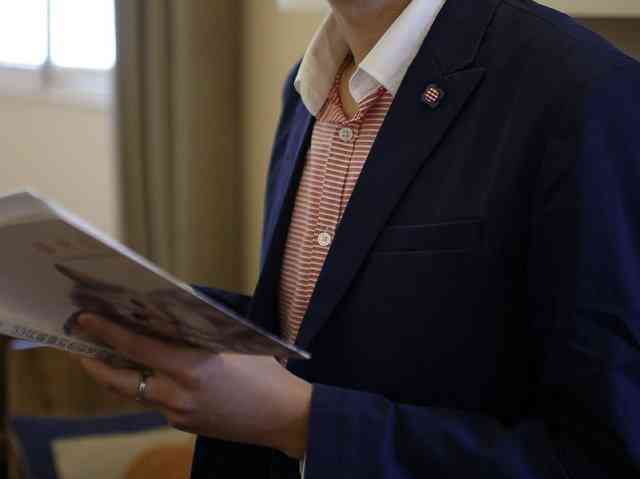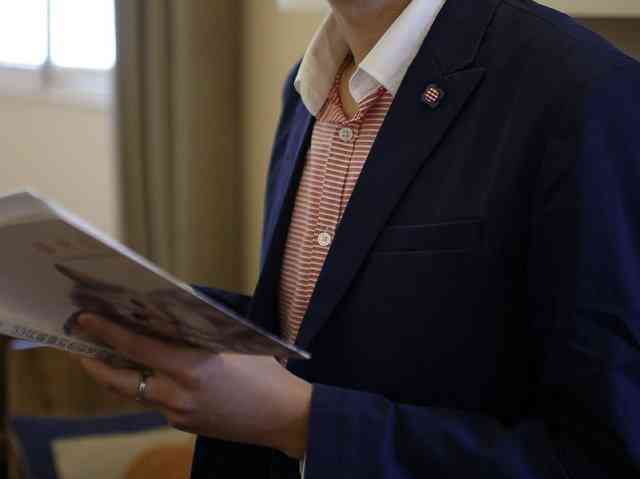 It's no wonder that student uniforms come in different shapes, sizes and styles. Every school has its preferred colors and signature look to maintain their own brand of quality and status.
No matter the different styles and colours that these uniforms have, however, there are parts common to a lot of them. Should you want to check if the school uniforms you've paid for are up to quality standards, there are some things that you can check.
Perm-A-Pleat says that paying close attention to the lining, the sleeves and the collar will tell you if the school uniform is of great quality.
This is an added layer of varied material attached within a garment or item of clothing to make it look better on the body.
Is it made of high-quality material? Are all the stitches tight and secure? When worn, does the fabric fit evenly and smoothly?
The material should be stretchable and should accommodate your child's fast movements. It shouldn't tear when they run or sit.
These are parts of the garment that cover the wearer's arms. Check if the armholes have smooth and gradual curves. Depending on the type of sleeves, ensure that they are correctly trimmed, clipped and reinforced. The sleeves should also be free from fraying.
This is a very important part of the garment that is found around the neck of a dress, coat, jacket or shirt. It's a band of material that is either turned over or upright. The collar's outer edges should be even and smooth.
Is the collar's positioning correct? Does it fit the neck edge evenly without gathering, stretching or bunching? Is the collar's shape and size consistent from end to end?
These are just some of the general guidelines that reputable manufacturers of school uniforms use to grade their own products. Go ahead and check your child's uniform and see if it measures up to these tips.