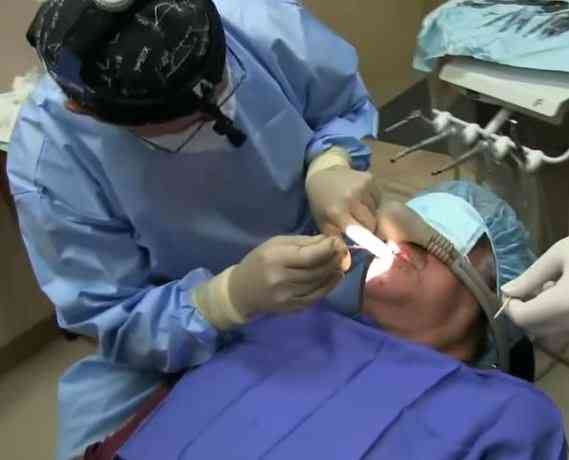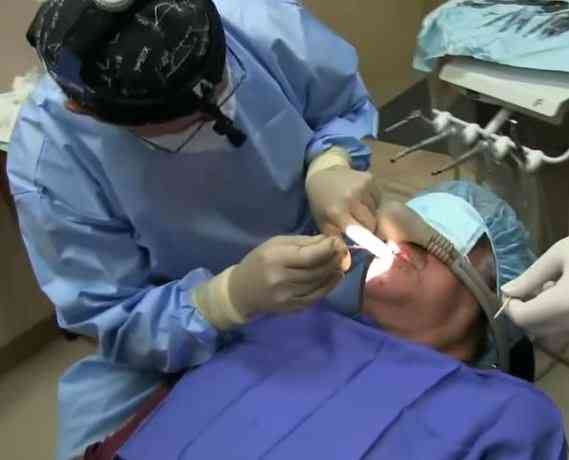 Dental implants may seem like a vanity need, as they greatly improve your appearance and aesthetics. While this is true, they also have benefits to one's overall health and happiness.
The only time you may reckon to find a need for them is when you grow older and are also considering getting yourself dentures for better chewing and eating experience; however, getting them for your beloved neglected jaw is a better reason to get them.
Here are the many reasons, according to SheenDentalImplants.co.uk, on how dental implants protect your jaw.
Keeps it from Breaking
Your missing teeth may cause problems you have been trying to prevent. Whether it is tooth decay, infection or merely an accident—your missing tooth's space leaves your jawbone vulnerable to breaking.
Your pearly whites, just like your jawbone is a bone, therefore, losing one means losing a part of its bone structure—making it prone to breaking or damage. Its loss should not to be considered a minor problem as it can cause major complications.
Not having your missing teeth replaced with implants makes the movement of your teeth become harmful to the jaw. While having your teeth replaced will give your jawbone a protective layer to avoid these harmful effects and conditions.
Keeps it from Decaying
If your missing tooth did not heal well and has left slight decay or infection residue, it may seep into the gums and down to your jaw, and then give it the opportunity to deteriorate.
Your jaw is where your teeth grow from and having an unhealthy gap in between invites complications, like drifting. The tooth movement will not only cause pain and discomfort, it will also stress your jaw and give you even more problems to worry about.
Surely, there is nothing wrong with looking good and wanting a better smile than one with gaps, getting implants for the better reasons will let you know just how much they are important. This also gives you a better appreciation for it as a health instalment and not one for vanity.