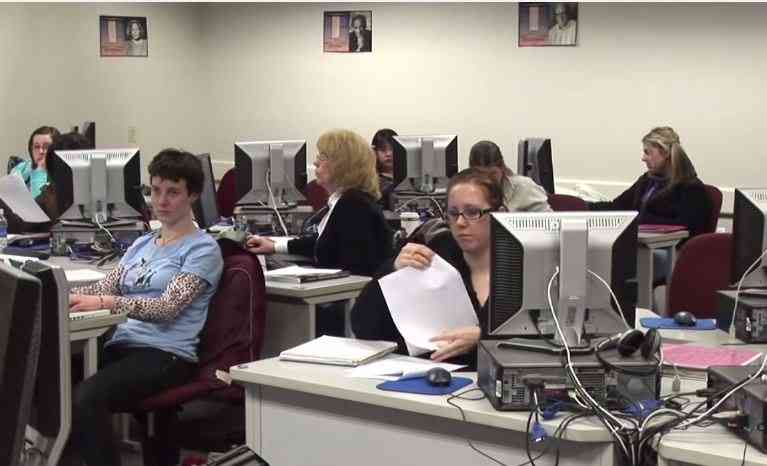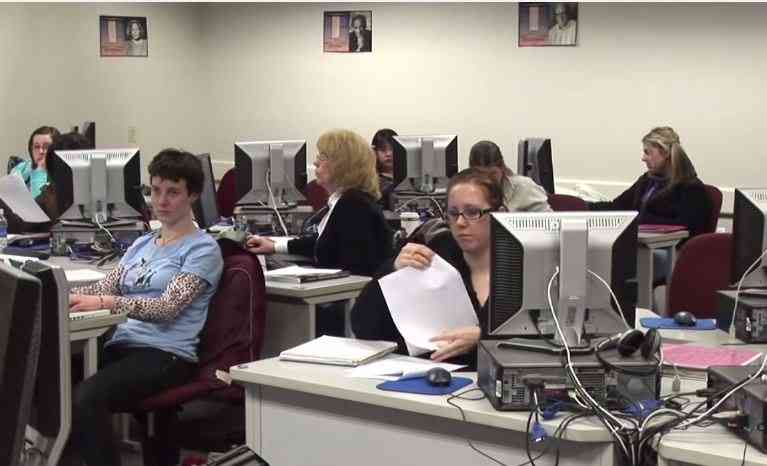 Paralegals fall into two classifications: corporate and litigation. There is not much of a difference between these two, other than the setting in which they work in and some of their duties.
Corporate paralegals assist lawyers in preparing shareholder agreements, employee contracts, and annual financial reports for companies. They also review and monitor government regulations to ensure businesses are updated with new legal requirements.
Litigation paralegals, on the other hand, review and maintain documents from clients. They retrieve and organize evidence for depositions during trials. They also conduct research to acquire further information for a case.
Although there are more to learn about corporate paralegals, this article's focus will be on litigation paralegals and their training.
The Duties of Litigation Paralegals
Litigation paralegals assist attorneys during lawsuits. Their main duty is to research, maintain documents, and obtain and organize evidence. In addition to legal assistant duties, they also conduct preliminary investigations and initiate legal actions. They produce documents, depositions, and briefings. They also handle post-trial matters.
As included in their course and paralegal training, legal assistants interview clients, code case documents, and take statements from witnesses. Part of their responsibilities involves developing trial strategies, preparing deposition witnesses, and organizing trial exhibits. In some cases, they prepare motions to dismiss, draft settlement documents, and draft motions for new hearings.
Completing Training and Qualifications
Regarding training, litigation paralegals receive the same education as any other legal assistant. They need to complete an associate's degree in paralegal studies from community colleges, or a bachelor's degree. They can develop their legal experience in the work field.
Litigation paralegals who earned their bachelor's or master's degree in paralegal studies will receive the qualifications for in-depth responsibilities. In addition, if the American Bar Association approved the program, a litigation paralegal can receive more in-depth responsibilities. After all, these programs weigh more compared to other programs.