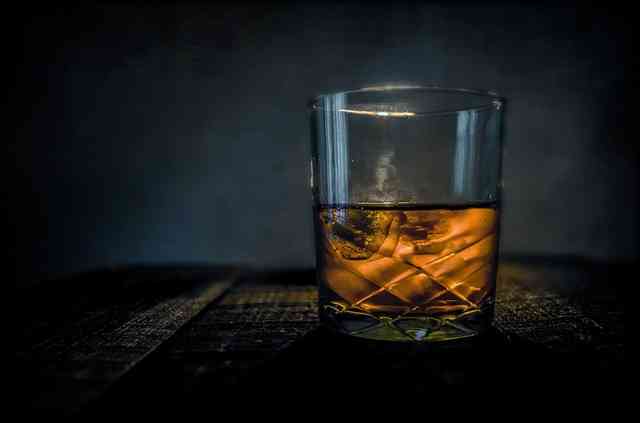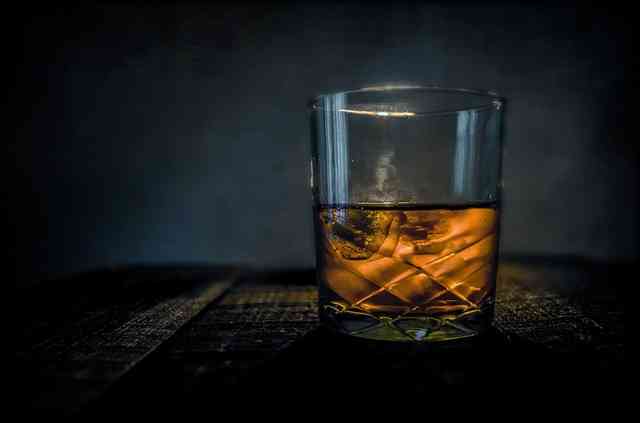 There's always a reason to make any day a party day. You can skip on preparing food and just order some takeaway from your favourite restaurant. You can't really have a party, however, if you don't have some cool, refreshing drinks.
You really can't have your scotch on the rocks going if you don't have some ice. Your beer or wine would also taste a bit off without the cool stuff cradling the bottles. Sure, you still can get a buzz, but what an unsatisfying feeling that would be.
To get the party going as you want it to, you better have ice on hand. Ice machines like those from GMR.com.au will make sure you'll always have a ready supply. A party just isn't a party without ice.
Liquor Through the Years
Thanks to liquor stores in Australia you can have your favourite spirits be it whisky, brandy, rum, gin or vodka. Take your time, though, or you'll end up on the couch pretty soon, if not drooling on the floor.
For the record, the initial settlers of Australia were paid with rum. There was even a rum hospital, proudly built by convicts who earned their salaries in rum.
Back in the day, there was a shortage of coinage in New South Wales. Since people easily produced rum from sugar cane which was plentiful, it became the currency of the day. Some party-poopers, however, brought the Temperance Movement to Australia and alcohol consumption took a dive well into the Great Depression.
Ice Matters
Today, of course, anyone can have their favourite drinks when they want to. For sure, you can you're your whisky straight up with no ice, but much of the other classic cocktails just wouldn't be the same without it. According to cocktail experts, ice is an essential part of any bar and about 95% of cocktails feature it as an ingredient.
For making the best drinks, you need good quality ice. Why even risk having a bad-tasting beverage with some dodgy cubes?