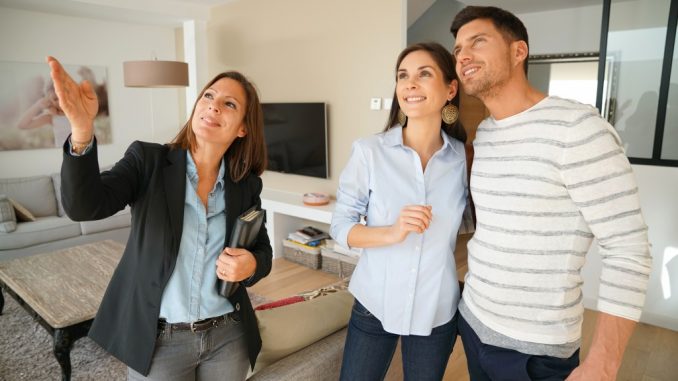 Over 38 million American homeowners are struggling with their mortgage repayments, and it's putting them at risk of foreclosure. On average, if you spend more than a third of your monthly income to repay your home loan, you're cost burdened. It means you'll have trouble meeting other necessities at home, which might lower your quality of life.
With the help of a mortgage payment calculator, Utah residents can make great homebuying decisions. Making the right choice when getting a home loan ensures a smooth homeowning experience.
Don't buy too much home
There's a considerable amount of pride that comes with owning a home in an exclusive neighborhood. However, don't get so hung up on impressions that you ignore the most crucial factor — affordability. If your finances are not up to it, go for a less impressive home then work your way up.
It might take you several years to get your dream home, but that way you get to minimize the risks. Smart homebuyers start small and work their way to their dream home as their finances improve. This way, they get to lead a relatively comfortable home unburdened by excessive debt.
Don't take the entire mortgage amount on offer
During the prequalification, a lender will inform you of the total amount of money they're willing to offer. Taking the entire amount offered can turn out to be a mistake. The higher the principal amount, the higher the monthly payments. Take a moment and reconcile your finances before making a decision.
A detailed budget should help you get a better picture of your financial needs. Factor future developments, such as having a child or an increment in school fee payable. Ignoring future needs can lead you to have a hard time meeting the monthly repayments.
For the best results, you need to approach the mortgage application process with a bit of caution. You need to consider a few crucial factors that underlie a smooth and successful mortgage process.