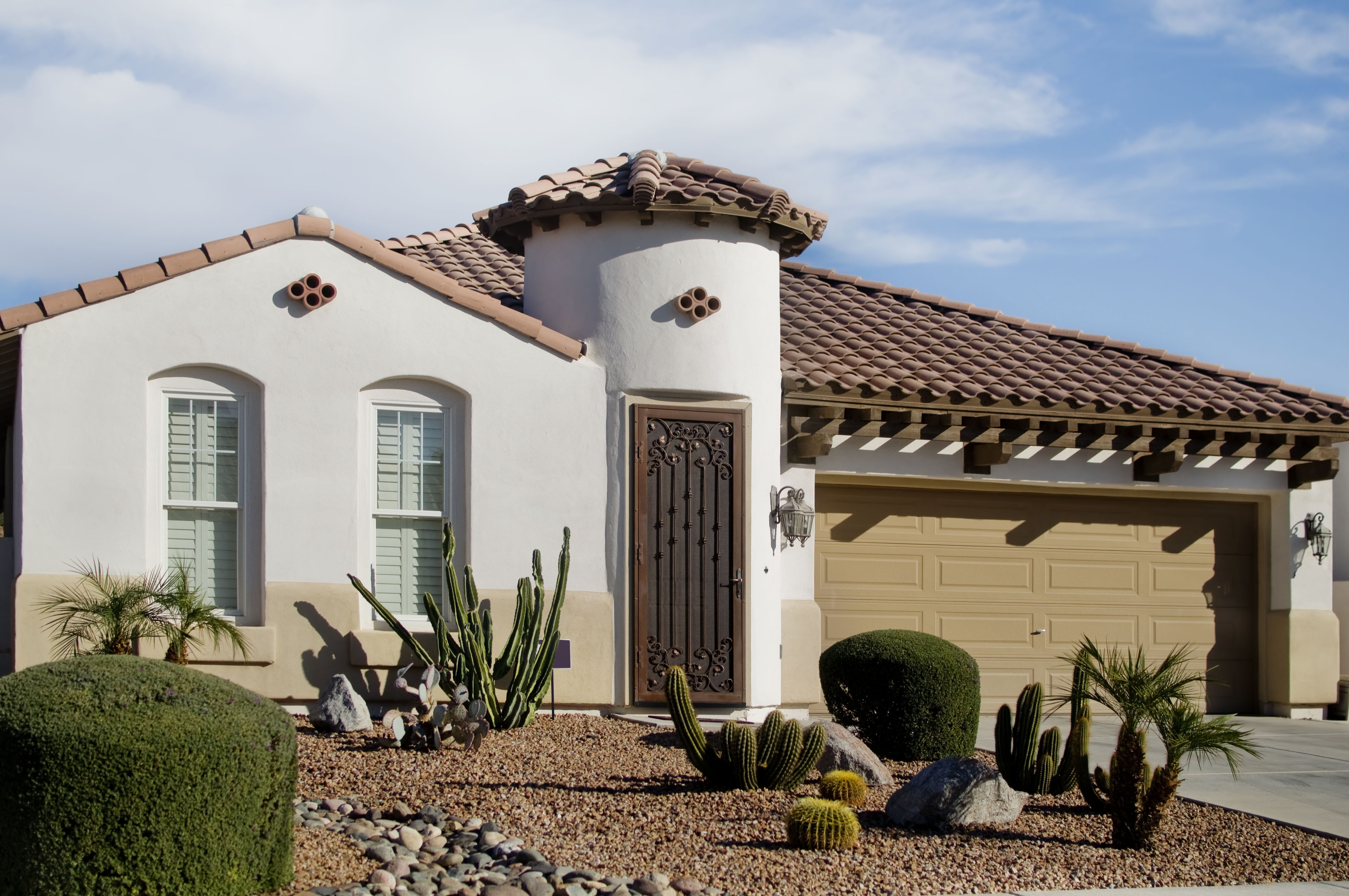 Despite the country seeing the lowest rate of home ownership since 1965, many consumers still strive hard to make the transition from being renters to homeowners. Yes, many houses have high prices tags attached to them, but buyers will still find great deals in the market. This is especially true in Phoenix, Arizona, which experts forecast will climb to become this year's top housing market.
It doesn't hurt that the City's mortgage is way lower than that of the national average mortgage rate. Phoenix, compared to other cities, offers lower rates if you want to become a homeowner in this beautiful Arizona city.
Why Live in Phoenix in the First Place?
There are plenty of good reasons to become a long-term or even permanent resident of Arizona's capital, one of which is its cost of living. On average, people here enjoy more affordable living and recreational necessities. Housing prices, when compared with other states such as Utah and Colorado, are also considerably lower.
With its moderate median income rating, combined with the high quality of education and the beauty of the city, you no longer have to wonder why so many home buyers choose to invest their money here.
Phoenix and Its Safety Rating
Just like anywhere else, some areas of Arizona's Valley of the Sun have a safety rating lower than the national average. However, a larger portion of the city is considerably safer, making its overall safety rating better than many other places in the country. So before you make a final decision on which property to buy, make sure you first take a close look at how the neighborhood measures up regarding safety and security.
Phoenix, all in all, is a great place to live, work, and own a home. So start shopping around for mortgage rates now, for you to have an idea on how much it will cost you to purchase a property in this Arizona city.