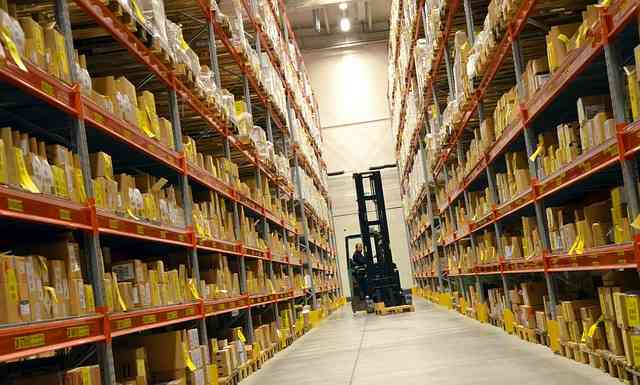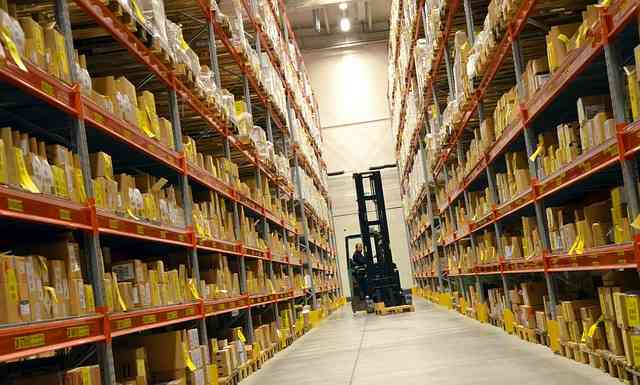 Almost all business promise to provide timely, effective, and high quality products or services to their customers and clients. After all, this is the best way to establish trust, strengthen your reputation, and retain customers. With all the challenges of daily operations that company owners face, it can be easy to stress on the small things and forget about key priorities.
One of the most important things that major vendors and suppliers need to focus on is logistics. If you are part of the supply chain or manufacturing and distribution industry, your priority should be logistics efficiency.
Internal or External Focuses
In today's highly competitive marketplace, logistics either have an inbound or outbound focus (internal or external). Difficulty depends on the business involved, but if all of this sounds overwhelming to you, get some help. It is better to hire a professional to conduct business logistics than figure out the problems on your own.
As DM Transportation Assets explains, "Simply put, third party providers are just set up better to handle logistics needs. They are able to leverage contracts with a larger amount of carriers that allow them to provide larger discounts on freight costs. Third party logistics (3PL) firms are also experts in knowing what the best method to move products door to door is."
This means that an outside company can assist with better analysis of what you should prioritize and what needs to improve internally. Work with a full service logistics management firm that can help you with freight bill auditing, general ledger coding, claims management, simplified invoicing, vendor charge backs and vendor compliance.
Efficient Logistical System
No matter what the size of your company, it is important to not overlook logistics. Some may not consider it essential, but it can contribute heavily to the achievements of your business. Without logistical support, the supply chain may find it hard to cut costs when needed or avoid wasting materials, effort, and time.
Make logistics a priority for your business. Believe it or not, it is one of the secrets to improving corporate profitability.