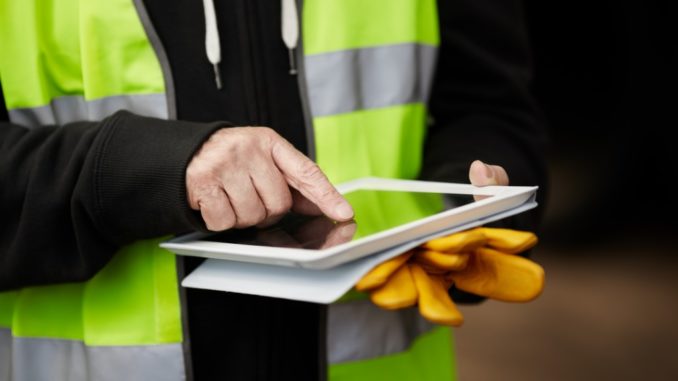 Recorded or not, earthquakes happen around the world almost every day, with hundreds striking different parts of Australia every year. Among the strongest quakes to hit the country were the 6.5-magnitude one in Meckering town in 1968 and the 5.4-magnitude earthquake in Newcastle three decades ago.
As per more devastating earthquakes, Australia, among other countries, may not be fully prepared to handle the damage and aftermath of a high-magnitude earthquake or one occurring in a highly populated area.
Structure and Preparation
Being a part of the countries in the Ring of Fire, Japan has learned to adapt to frequencies of earthquakes. It has created structures and buildings with excellent structural integrity that's resistant to shaking and collapsing, thanks to the flexibility of the materials used.
Many buildings around the world don't take into account the effects of earthquakes. But with the Newcastle earthquake, new standards in structural integrity have been incorporated in Australia in preparation for future natural disasters. Advances in technology also help determine an earthquake's size and magnitude, as evidenced by a more updated National Seismic Hazard Assessment that also monitors ground shaking within Australia.
Even with the latest technologies and scientific advancements, however, earthquakes remain unpredictable, which means they can strike anytime and catch everyone by surprise. Therefore, the best thing to do is to learn to be prepared — know what to during and after an earthquake. Improving the structural integrity of buildings is also a long-term approach in dealing with the disaster's aftermath.
For now, here are some quick tips to keep you and your family safe in the event of an earthquake.
Pre-Earthquake
Practise dropping to your hands and knees while covering your neck and head with your arms and staying under a sturdy surface or table.
Secure heavy items, breakables, and appliances so that they won't fall or break.
Create a family emergency or contingency plan
Stock up on supplies (water, food, first aid, and lights) good for you and your family.
During Earthquake
Protect your neck and head with arms and take cover underneath a sturdy table, desk, or surface. Stay on your knees and hold onto something sturdy with one hand. If no sturdy surface is nearby, use both arms to protect your head.
When in a vehicle, pull over and stop with your e-brake. Remain in the car.
Post-Earthquake
Remain calm and stay alert. You may have been separated from your family and be unable to contact them yet.
Be aware of debris and other earthquake-related hazards (fire, electrical damage, falling signposts, gas leaks, and holes in the ground).
Expect aftershocks.
Avoid driving or exploring affected areas.
If near a coastal area, seek high ground immediately after shaking (tsunami warnings may be issued).
If away, don't return home until deemed safe by authorities.
Checking Your Home
When you and your family are safe, be sure to do the following before staying in your Cairns home again.
Check the external structure of your home for collapses, foundation changes, or tilted structures.
Look for cracks on walls and on openings inside or outside.
Check if the doors, windows, and garage roller doors need repairs and adjustments.
Observe sinkholes or other possible damages around the building foundation.
Practising earthquake drills, preparing emergency kits, and keeping yourself mentally alert can save you and your family from being another statistic in unpredictable natural disasters such as earthquakes. Take post-safety precautions and be aware of your surroundings, including your home, to save yourselves when disaster strikes.