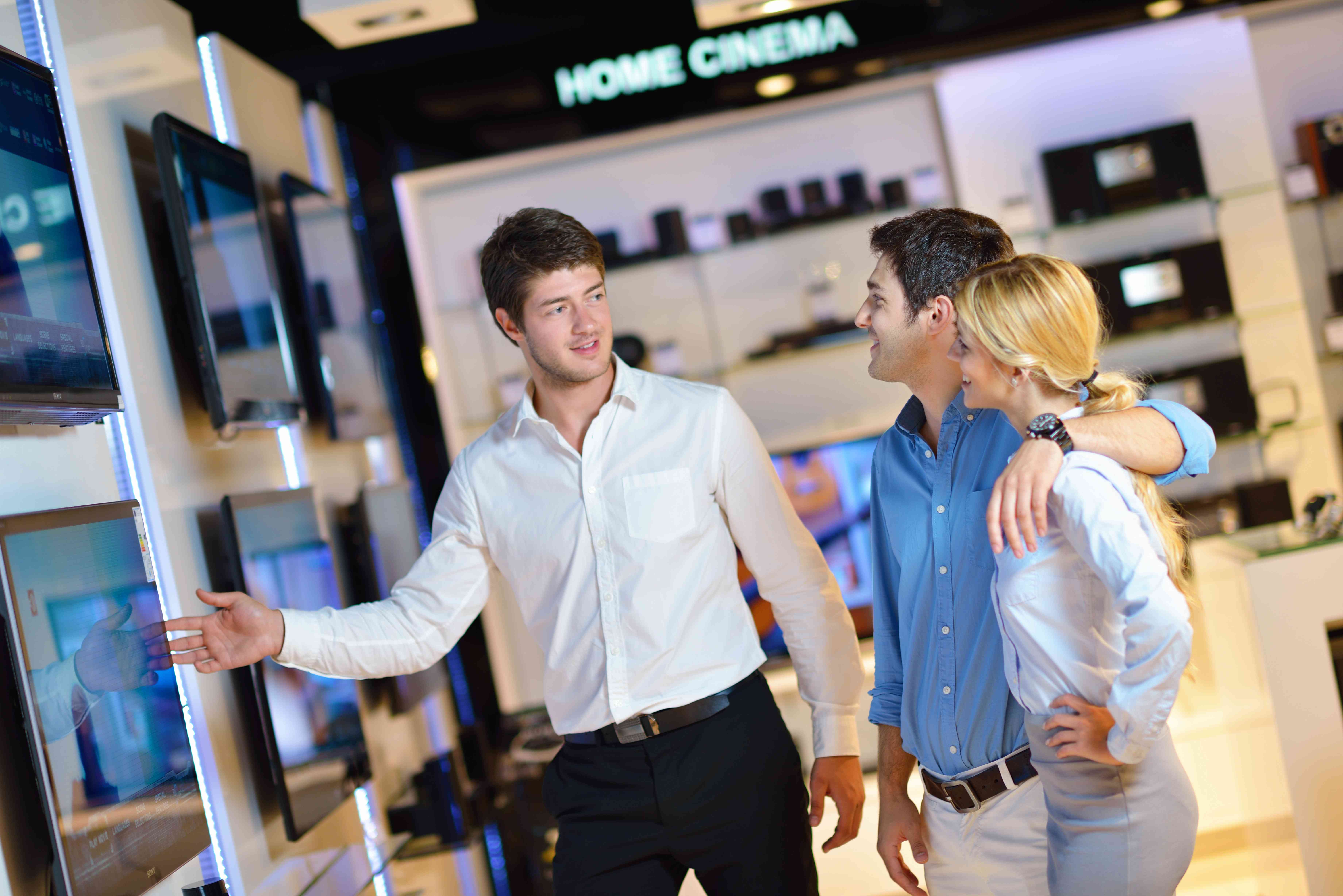 A new television for sale might sound good news to you, especially if you're one of those people who enjoy watching a lot. But you might want some serious advice if you don't want to go wrong with your TV choice.
So how do you do it right? There are three basic rules you need to know:
Published specs are not always at par with the actual picture quality. Specs are more for marketing and let you know which TV has more to offer like it being a "Smart TV" or it having a fancy remote.
Better stick with a bigger TV. This is because bigger TVs are cheaper compared to smaller ones – when size is factored in – and allow you to enjoy your TV time better.
You don't need a 4k TV – yet. The new Ultra High Definition (UHD) or 4K resolution TVs are the next thing of the future. It's a good investment but it's not something you really need to buy unless you want the best of TV features – which happens to be in 4K TVs nowadays.
Choosing the right kind of TV
You'll find many kinds of television for sale in Little Rock nowadays. But a TV by any other name is still a TV. So what makes the difference?
Smart TV – if you wish to buy a Smart TV, that only means that you want to access some TV apps like Amazon Instant and Netflix – something that you cannot do with other types of TV.
Curved TV – to be honest, curved TVs have more aesthetic appeal than better picture quality. Not really worth the money unless you want what's "in."
3D TV – this is the perfect choice if you want to feel like you belong inside the series or movies you're watching. A word of warning, though: a 3D TV is no different than a regular TV if you don't use the 3D feature.
Questions you need to ask (yourself) before buying a television for sale
What is the best TV size? Depending on your preference, going for 32 to 50-inch TVs would be safe.
What is the best TV brands? There are plenty of choices for you but the best is Samsung, followed by LG, then Sony and Panasonic.
HD or 4K? Price-wise, HD TVs are far cheaper. But if you want better picture quality, the minute details of 4K models would appeal to you.
There you have it: some of the things you have to keep in mind when you are on the lookout for the best TV. These will make sure that you are buying the right TV for your home.