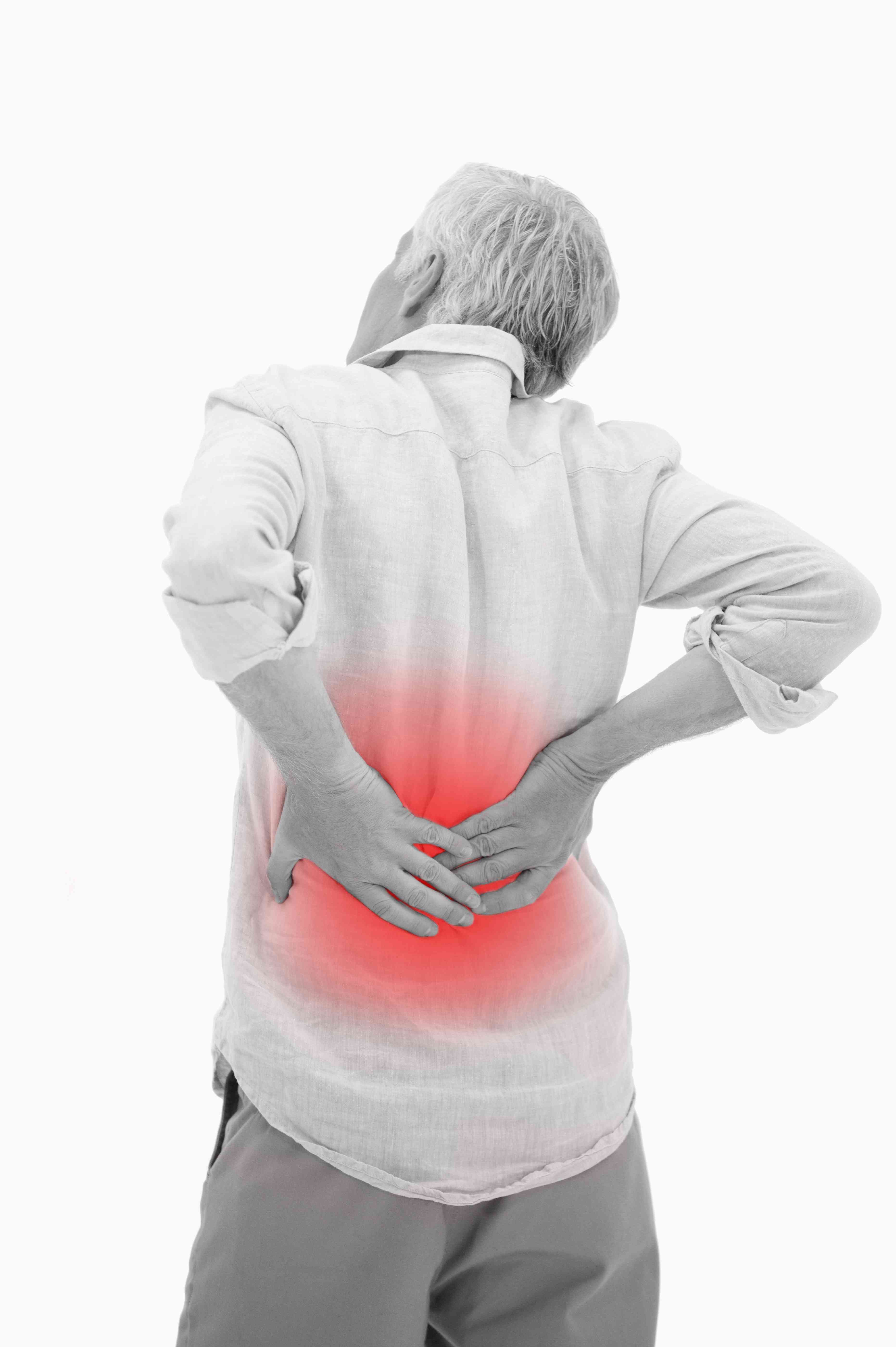 An accident may lead to complex regional pain syndrome (CRPS), changing someone's life forever. You may end up spending a fortune in medical bills that eventually drain out your savings. If the action was another person's fault, consulting a lawyer focusing on complex regional pain syndrome is the best course of action.
What Exactly is CRPS?
CRPS is a chronic pain affecting the limbs after sustaining an injury or trauma. The usual triggers are soft tissue injury like cuts, burns or bruises, fractures, and sprains or strains. There have also been cases where medical or surgical procedures and limb immobilization caused the development of CRPS. The condition is often characterized by an abnormal response that amplifies the pain caused by an injury.
Injuries That Potentially Lead to the Development of CRPS
CRPS may develop after an accident involving machinery, equipment, or devices that crushed or trapped the victim's hands. Other factors may be knife cuts, electrocution, or injuries caused by power tools. Injuries that led to amputation and prolonged immobilization of limbs, such as those in a cast, are also known to cause CRPS.
Possible Signs and Symptoms
If you have experienced any of the accidents described above, start watching out for these signs and symptoms:
abnormal swelling in affected area
irregular growth of hair or nail
increased sensitivity to touch and a perception of pain resulting from non-painful stimulus
These symptoms may vary in duration and severity.
Most cases of CRPS require extensive medical attention that can leave quite a huge dent in your savings. It is unjust for you to spend on something caused by injuries resulting from someone else's negligence. When you find yourself in this situation, the best option is to seek the help of a lawyer with the experience and knowledge to effectively build your case. If successful, you will obtain the compensation rightfully owed to you, and receive medical support from the people responsible.