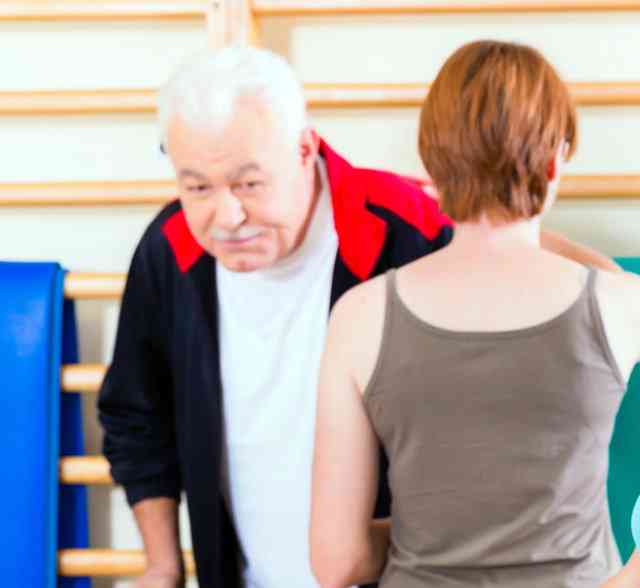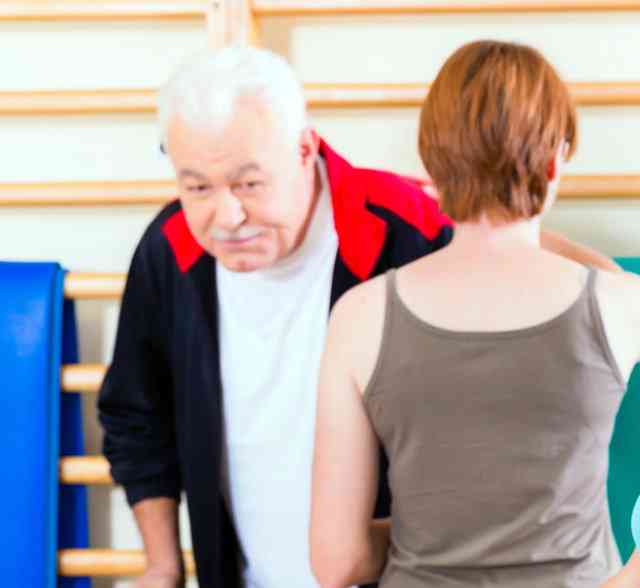 According to statistics, people with age 65 and above will exceed the number of children 5 years and below. Some urbanized countries implement population control, which has led to a decrease in the number of young people. Birth rates have also steadily declined in the past years.
Effects of an Aging Community
The increase in the aging population has significant implications in the future housing needs of a person. There is a higher demand for senior living communities that cater to the primary needs of the elderly. Relatives and friends prioritize the allocation of money on the perfect senior housing option for their loved one.
Factors in Choosing the Right Senior Living Community
You must consider several factors in selecting the right senior community. First, observe the cleanliness of the place. Check the floors, corners, and windows for concealed dirt. A dirty environment harbors the growth of microorganisms that cause disease. Since the elderly are more susceptible to illnesses, you have to ensure that no external factor could trigger the onset of an infection.
According to Twin Lakes Community, the senior community should support the current and future needs of its residents. Regular housekeeping must be readily available to maintain the cleanliness of the area. Since older people can no longer move freely, they must avoid strenuous activities such as scrubbing the windows and mopping the floor.
Another important factor is the attitude and politeness of the staff. The staff's interaction with other occupants reflects how they would treat your loved one. They must show empathy and patience in handling elderly care. The positive attitude of the staff gives you assurance that your loved one is in the right hands.
Some people find it difficult to select the retirement community that would suit the needs of their loved ones. Narrow down your options by prioritizing the cleanliness of the community as well as the attitude of the staff.