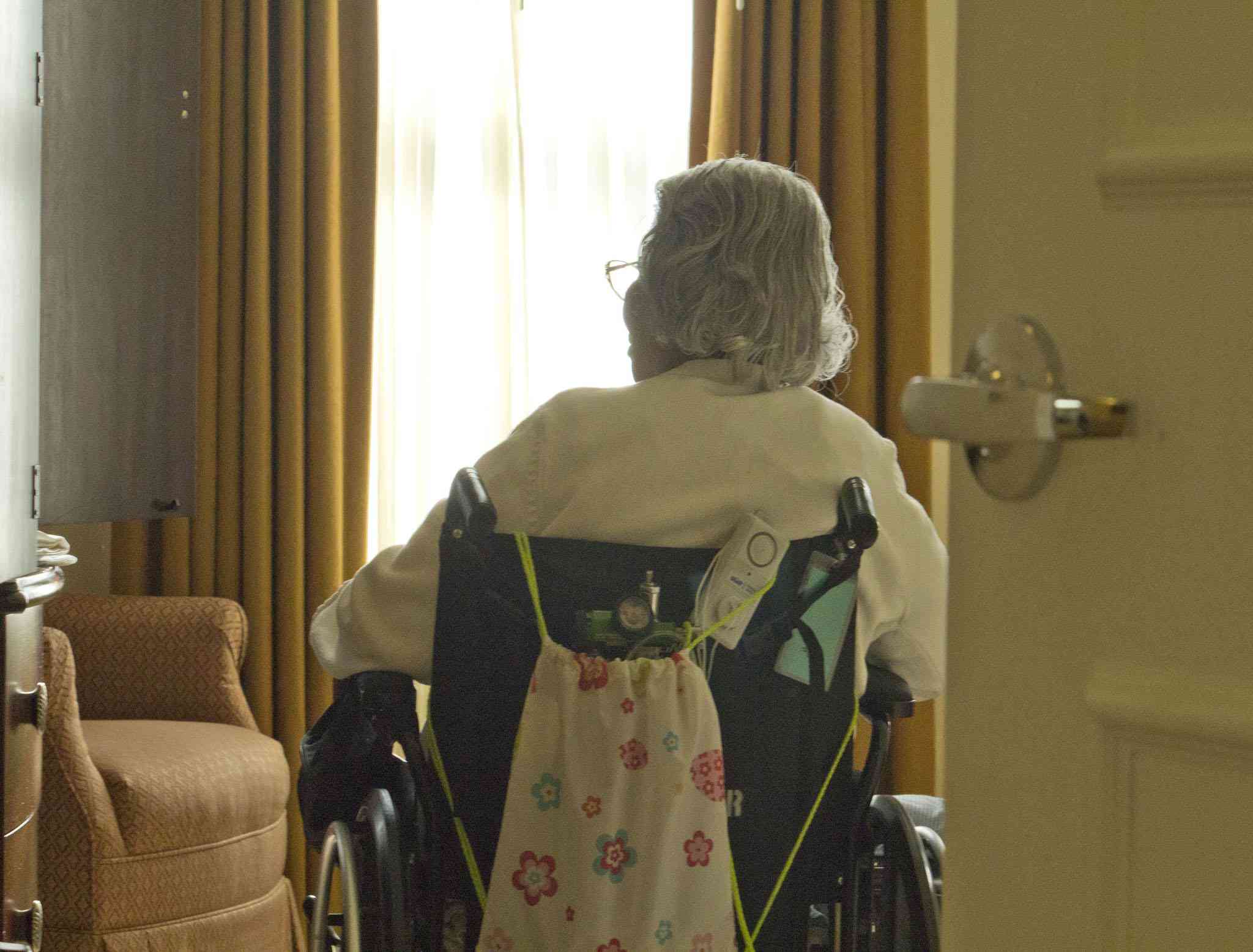 The standards of living have increased all over the world and so has the people's lifespan. Consequently, the number of elders has also increased. While a small percentage are sick and might need constant caring, most of them are quite healthy for their age. But, they're frail and vulnerable due to sheer old age.
Families with their own children and work responsibilities may not have time to take care of their elderly parents or relatives. That's why senior care housing is a practical option where adequate and professional assistance can be provided to them. In these facilities, elderly people can live with dignity and independence.
Assistance for Daily Activities
These facilities also provide assisted living conditions, with many necessary services provided to the residents. They can enjoy their freedom and privacy, as they would in their own home. Some old adults may need different levels of assistance to do their daily work like brushing, shaving, bathing, dressing and taking their medication. Some might require help managing their paperwork and bank activities. These care facilities can help them.
Choose a senior care facility that will suit your loved ones' needs and requirements. Most elders don't like moving into these facilities for many reasons. Missing home could be one of them. If they're worried that their independence will be hampered, make sure the facility you chose for them gives them adequate privacy along with care.
A Homelike Environment
If they're a couple, they can live together in an independent cottage in the care facility. These cottages also have all the amenities such as housekeeping, laundry, entertainment and meals, among others. So, it combines independence with comfort, safety, and a homelike ambience. Before making your final choice, check the facility well in advance just to get a general feel of the place, the staff, and the other residents.
The location is also important for the elders, as they might be used to a particular kind of area or climate. You should be able to visit them often, so it's better if it's close to home. With regular visits, the elders will slowly realize you sent them to the facility for their own benefit, welfare, and safety.