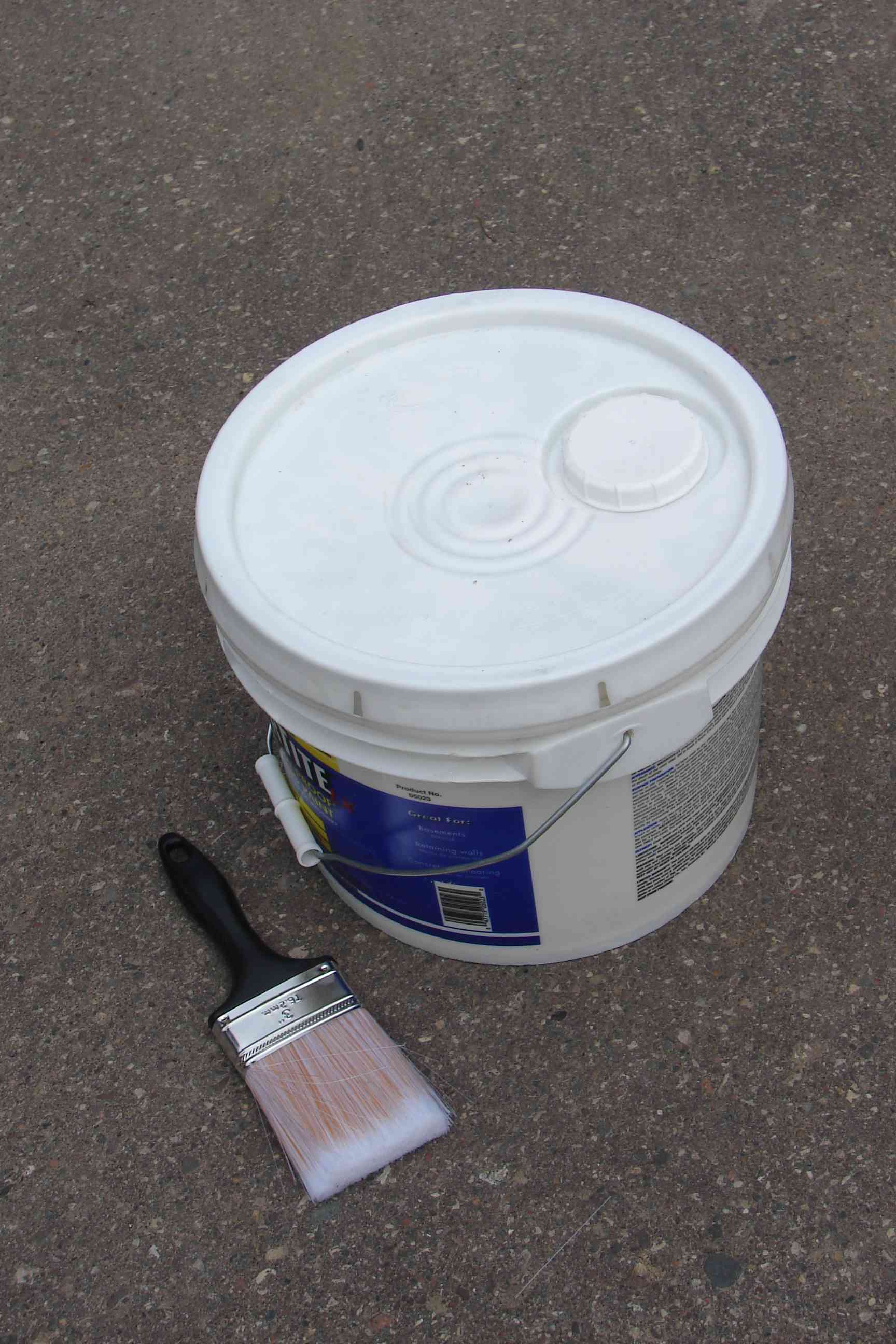 Whether professionals are painting your home or you're doing the job yourself, the process is almost the same. You'll have to prepare the entire home and individual rooms for the work. In fact, this is the single most important step towards quality house painting. If you prepare the rooms properly, it will save you time and money. You'll also have peace of mind. To prepare a room for a painting project, here's a simple guide from Global Decorating:
First, remove all the furnishings in the room, including curtains, doormats, and rugs, among others. Remove all decorations, light fittings and outlet covers, if any. Move all furniture pieces out of the room, so there will be more space to move around in. But, some heavy furniture can be kept at the centre of the room and covered by plastic. Make sure it's completely covered to avoid splatters of paint on it. Some professional house painting jobs may include this task in their services. If not, make plans and do it yourself.
Temporarily remove electrical switches, doorknobs, curtain rods, wall hangings and plug covers and store them safely. Clean the rooms thoroughly by vacuuming or mopping the floors. Also, wipe the woodwork clean with a wet cloth. Get disposable paper and put it all around the floor of the room, especially at the edges. Use big plastic sheets for larger areas. This will keep the flooring from getting smeared on by too much of paint.
Examine the walls for any nail holes, crevices, dents, and hairline cracks. Fill them with lightweight spackle and let it dry for at least 3 to 4 hours. Then, sand-flush the areas. If necessary, apply a second coat and smooth it again with sandpaper. The external walls should also be examined for any damage and be rectified before it is painted.
In the kitchen and bathrooms, clean the walls and other surfaces to be painted. In these areas, the walls can get greasy and have different residues on them. Use soap and water and thoroughly clean them. Wash clean and leave no traces of soap water behind. Paint will not adhere to sticky and greasy walls. So, this is one job you cannot overlook. Now your rooms are ready to be painted.