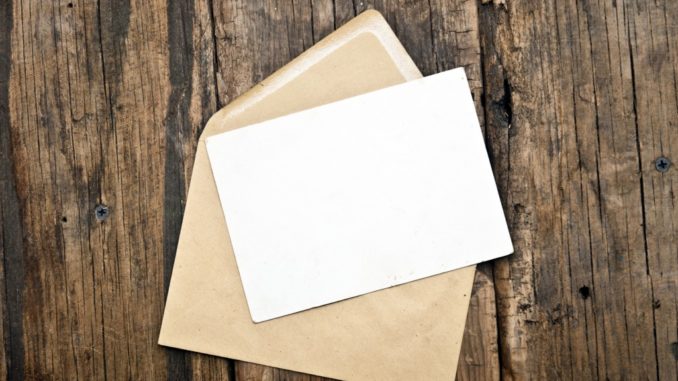 Whether you're an old hand at stamping or new to the craft, clear stamps make a great addition to your stamp collection. Also known as acrylic, polymer, or photopolymer stamps, this kind of stamp comes in all sorts of patterns and designs, from cute animal sets to alphabet stamp sets.
Photopolymer stamps are either sold individually or as a sheet set containing several stamps. They are almost completely transparent and are slightly tacky so that they can stick to a stamping block.
To use clear photopolymer stamps, you simply remove the stamp from its protective backing, attach it to a smooth surface such as a special acrylic stamping block, dab it with your choice of ink, and use as you would a mounted rubber stamp. Several clear stamps can be arranged on one acrylic block, giving you a variety of designs.
How to Store Clear Stamps
It is vital that you store your stamps correctly to prolong their lifespan and make sure that they continue to produce high-quality images. Most clear stamps come attached to a plastic backing – since these stamps are slightly sticky, you can just reattach them to this plastic backing for storage.
Since clear stamps are made of plastic, they are susceptible to distortion under extreme heat. Make sure that you store your clear stamps in a cool, dry place, far from direct sunlight to protect against warping and distortion.
Cleaning Clear Stamps
Maintain the quality of your clear stamps by cleaning them properly. If you don't, previous inks may get transferred to your next project, creating muddy colors that you don't want. Your stamped image may also get distorted due to the remnants of dried ink.
There isn't just one way to clean stamps. Here are the four best ways to clean your clear stamps.
Baby wipes – Baby wipes work for a quick clean after each stamping session. Make sure to use baby wipes that leave little lint.
Stamp shammy – Stamp shammies are specifically made to clean stamps. Simply wipe your stamp with the shammy after inking.
Stamp cleaner liquid and scrubber – This method is perfect for more persistent inks. Simply spray on the stamp cleaner, then scrub with a scrubber.
Warm water and mild soap – Use this method to clean your stamp after several uses. This method is also useful if your stamp is no longer sticky. Just use mild soap on your stamp and rinse with warm water. Make sure to air dry.
Advantages of Clear Stamps
Though they function much like customary mounted rubber stamps, there are clear benefits to using photopolymer stamps. They are usually much cheaper than rubber stamps, both to purchase and to deliver. They are also less bulky than mounted stamps, making them easier to store.
In addition, clear stamps are fun, easy to use, and guarantee accurate stamping since both the stamps and the stamping blocks are clear.
Stamping is a craft that appeals to a multitude of people. With clear stamps, you will be able to create lovely images that you can personalize to your heart's desires. Unleash your creativity with some clear stamps, today!