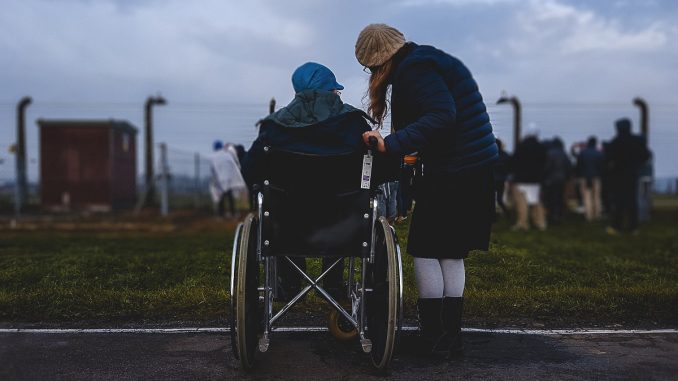 When might someone need a lightweight wheelchair? These versatile mobility aids cover a range of needs and applications.
Lightweight wheelchairs, available through a national agent such as Karma Mobility, are useful for those who only need to use a chair occasionally. With their folding frames, they can easily be stowed away in a cupboard when not in use. This can aid older people who can cover short distances on their own,or with the help of a stick, but need more help over longer distances or rugged ground.
Lightweight wheelchairs are also great for those need to regularly travel by car to work or otherwise want to get out and about. As the chairs easily fold up, they can be stashed in the car, ready to get to work again when their user makes it into the office.
Most lightweight wheelchairs are self-propelled, which means that the user gets some exercise while also getting out and about. And for the sporty, it means they can still engage in their favourite game, with lightweight wheelchairs that are adapted for use on the basketball or tennis court, football or rugby pitch.
If the user is unable to propel the chair themselves, lightweight wheelchairs are still applicable. They can easily be manoeuvred by a carer, friend or family member. And even for a user who does work their own chair, the option is always available if they need to take a rest.
Users are advised to go and meet a lightweight wheelchairs agent in person, so they can go through all the specifications with them and try out the chair for themselves. There are many options available, and most models can also be customised to fit the user's individual needs. This includes adding accessories such as:
a travel bag
an adjustable head rest
a backrest bag
extended push handles to make the chair easier to manoeuvre for the carer
a drink holder
foot straps
a seat belt
a dinner tray
Adding these extras gives the chair even greater versatility and mean that the user can enjoy being out and about in the world with ease.