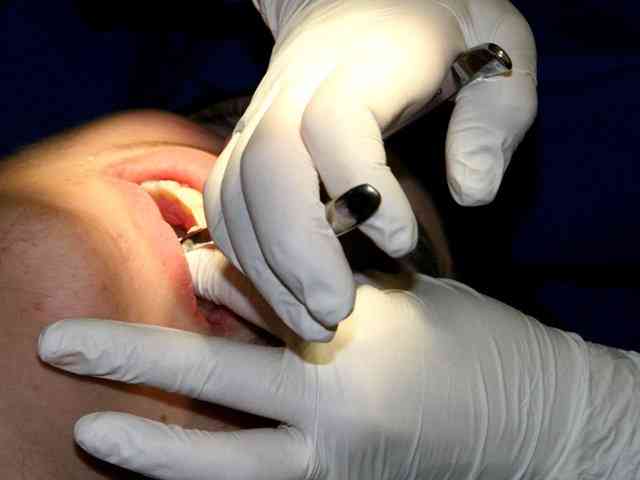 When you're choosing a family dentist, you're actually making an important decision. You need to keep in mind that you're entrusting an important part of your wellness. Observations and a little research will do the trick, but if you don't know where to start, here are some pointers you may want to consider.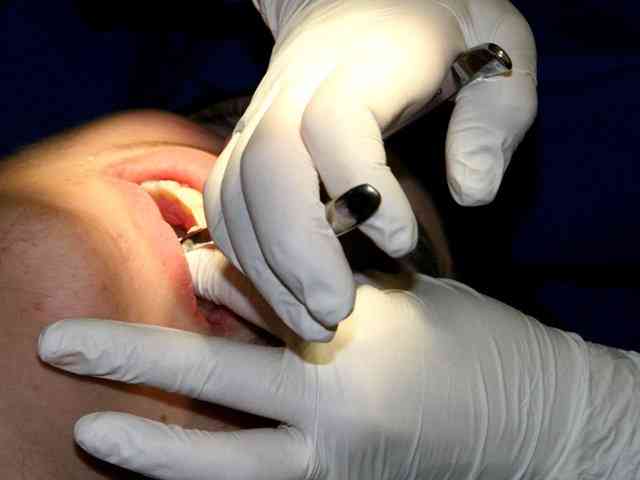 Location
Location is important, as you're supposed to get an appointment within a week or two. Setting an appointment and regular visits will be difficult if your dentist lives towns away from you. Dental clinics that are close to home can cut some costs and save time.
Child-Friendly
A family dentist should work well with your children, especially if you have more than one. Otherwise, your kids will grow dreading going to the clinic or stereotyping dentists. In many cases, a dentist who has children may be a good candidate as your family dentist.
The Running of the Office
Look around the clinic of your prospective dentist, and you might see some clues that will tell you he's the right fit for your family. For instance, a friendly and organized receptionist may be a sign that the dentist is efficient at delegating tasks. Similarly, the cleanliness and orderliness of the office may say some things about the dentist.
Choosing a family dentist also requires you to look at the technology they are using and their credentials. Take time, but don't take forever to make a decision, as you are actually dealing with your family's health.
Sources:
http://www.webmd.com/oral-health/default.htm?names-dropdown
http://well.blogs.nytimes.com/2011/11/28/are-dentists-overtreating-your-teeth/?_php=true&_type=blogs&_r=0
http://www.doctoradrian.com/services/family-dentistry/