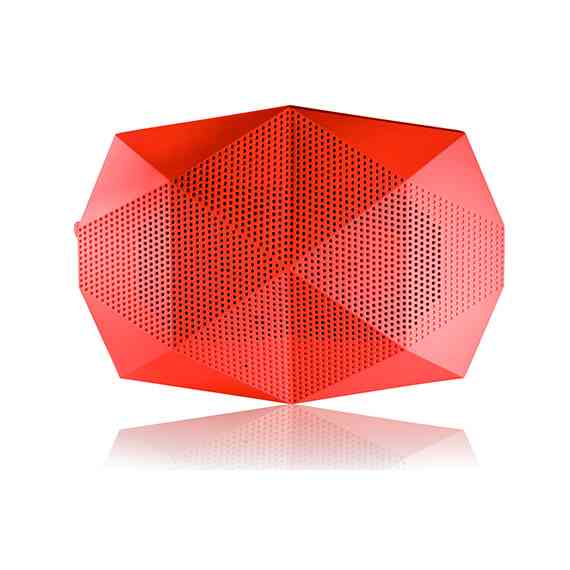 Exercise or even work becomes easier as we hum or sing along the tunes from our playlist. Listening with a pair of earphones or headsets, however, diminishes the enjoyment sometimes. They can be uncomfortable to wear for hours while possibly causing hearing problems due to the loud volume. This makes getting high-quality wireless speakers the better option.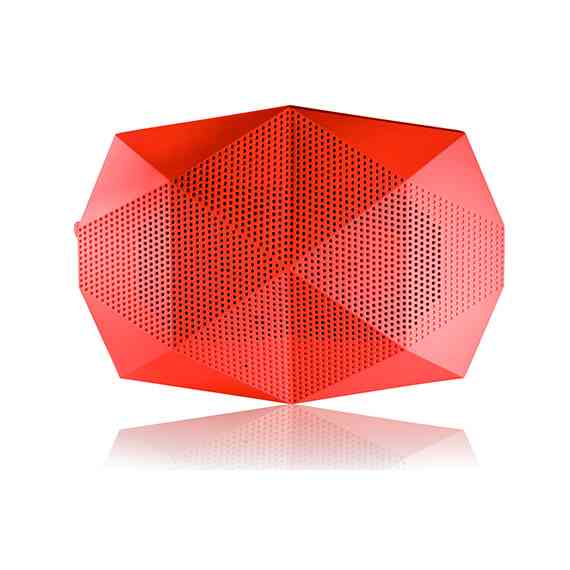 Looking for the Best Speakers
Sound quality, range of Bluetooth connection, and the battery's staying power are three factors to consider when buying speakers. There are many popular brands that can provide what you need, but they often come with a huge price tag. This makes it a better option to check out lesser-known brands, such as Outdoor Tech or look for reviews at Gizmag and Electronic House websites to find the right speaker.
Comparing Your Options
Once you're done with the research on features and specifications, it's time to check them out to learn which brand of Bluetooth speakers fit your standards and budget. Testing is also necessary to find which speakers suit your indoors. It is, therefore, not recommended to just purchase online, even if you're buying known brands. You have to experience it first-hand to find the right speakers that will suit your listening standards.