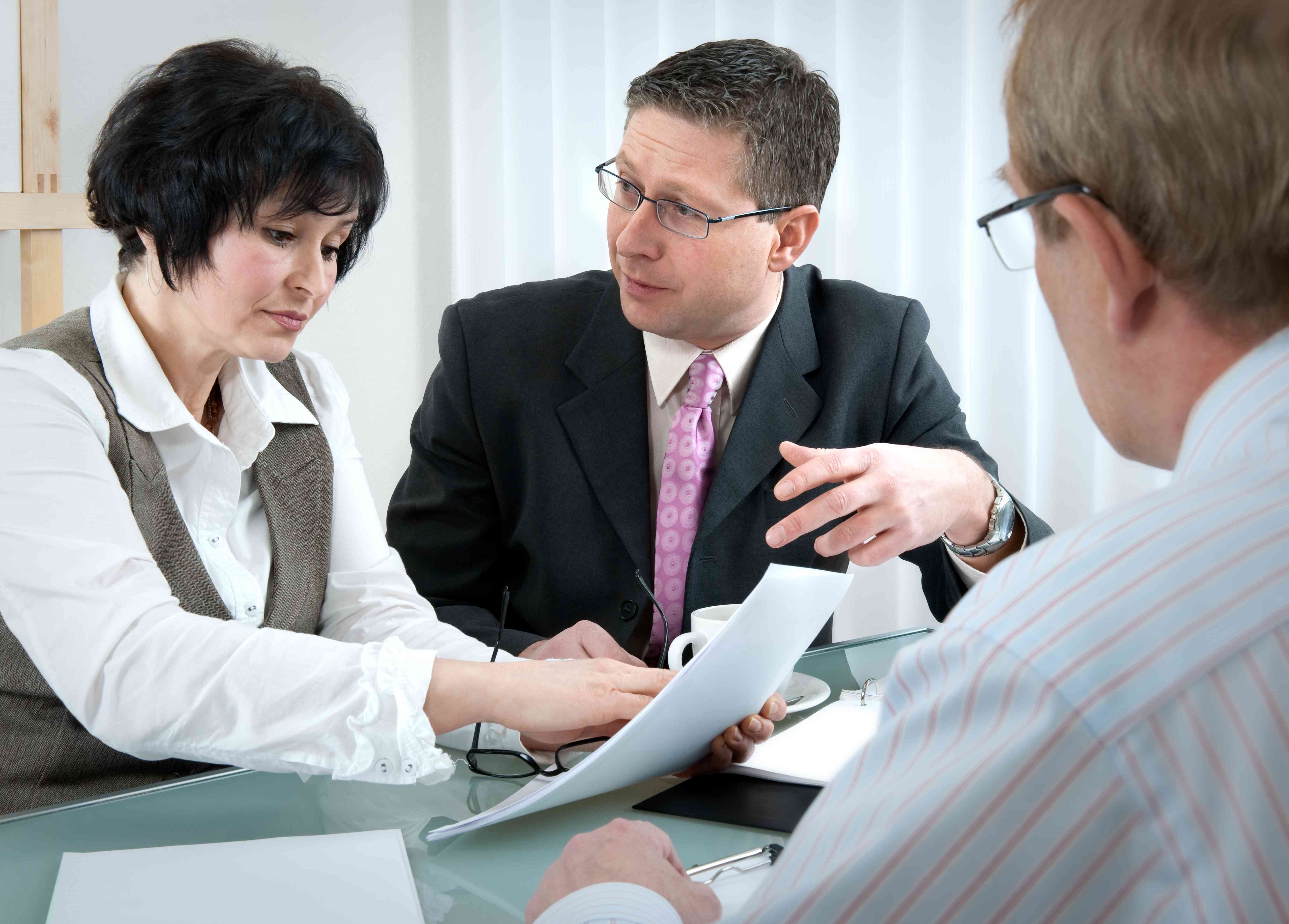 Economic improvements continue to circulate in a positive light following the recent events in the EU's infamous Brexit vote and the Australia-China mortgage industry scuffle.
In effect, grants for group homes and even the focus of bank account grants have ultimately redirected back to where they belong; to first-time bank applicants and the rest of the dominant generation.
According to Newson6, "Once customers open a basic savings or checking account, banks give them the hard sell to sign up for even more, whether that's a credit card or a mortgage or a retirement account."
While the general idea about the current cross-selling tactics of banks is subject to debate, there is indeed a positive value in giving opportunities to a broader range of clients.
But Like Everything Else, Proceed with Caution
No matter the state and prevalent banking firm, no one can tell in good faith that the funding industry will always be out for the best interest of local clienteles — so as long there is profit to be made.
Specifically, this has been proven by the scandalous discoveries in the Wells Fargo international fiasco where it was revealed in a Senate hearing that the financial giant opened and moved over 2 million accounts of its customers without telling them.
The Entire Industry under Fire
On the surface level, moving customer credits and bank accounts isn't as harmful as having a local bank robbed dry. Cross-selling, in a sense, is the true face and the core of the industry. Without it, progressive growth won't be possible or at least fast enough to compete with the international trade.
For this very rationale, Wells Fargo plans to take down the entire industry if they alone will suffer the fall.
Outlying Desperation
Based on the survey by CG42, "roughly 40 percent of Wells Fargo customers asked said their No. 1 complaint was employees' constant pushing of products the customers did not need or want. But customers at other banks made similar complaints. Of Bank of America customers, 31 percent said they felt overly pressured for products they didn't want or need. At both Chase and Citigroup, that figure was 27 percent."
With all these facts in mind, it's been made clear and reiterated that banks are businesses. Having a clear understanding of the risks is tantamount to responsible financial gains or losses.