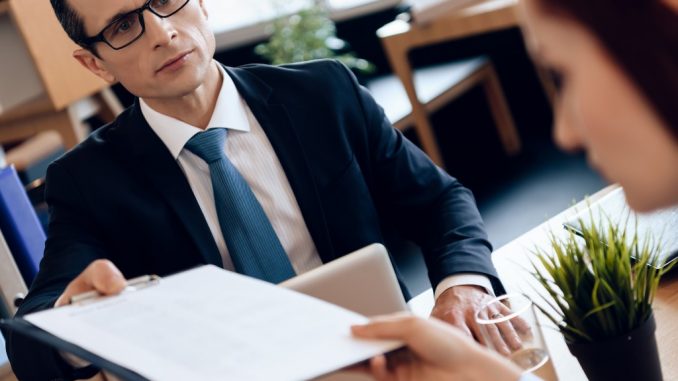 Dealing with the death of a loved one can be extremely hard. This is even more difficult if they are the result of another person's recklessness. Wrongful death is legally defined as one that directly results from a wrongful act or negligence of a business or person.
A wrongful death lawyer in Los Angeles will help punish the negligent person or company, hence prevent future mistake and deaths. The pursuit for justice is thus essential. Apart from the economic damages you stand to gain, various categories of non-economic damages will go a long way to ease the gap left by the deceased. Here are some of them:
Loss of Earning Capacity
Families generally face extreme financial hardship after the death of a breadwinner. Courts can assess the impact of the death of and subsequent loss of income of the deceased to come up with an appropriate figure for loss of earning capacity. This eases the future financial hardship of the deceased's dependents.
Care of Child
In the past, the wrongful death of stay-at-home parents attracted little monetary compensation. Courts, however, now realize the impact of the death of non-working parents on child care and a home's operation. As such, courts will calculate housekeeping, childcare and additional domestic expenses and award a figure to compensate the family.
Survivors' Pain and Suffering
When awarded, these damages are meant to compensate for the emotional distress of the survivors. Though significant, they are not routinely awarded. Survivors' pain and suffering are typically awarded in cases that include survivors suffering from shock or trauma following the demise of a loved one.
These non-economic damages are awarded to spouses, parents, and children of the deceased. Remember that wrongful death cases have a statute of limitation regarding the time frame within which they should be filed. You should file your claim as soon as possible after your loved one's demise to ensure you are not time-barred.