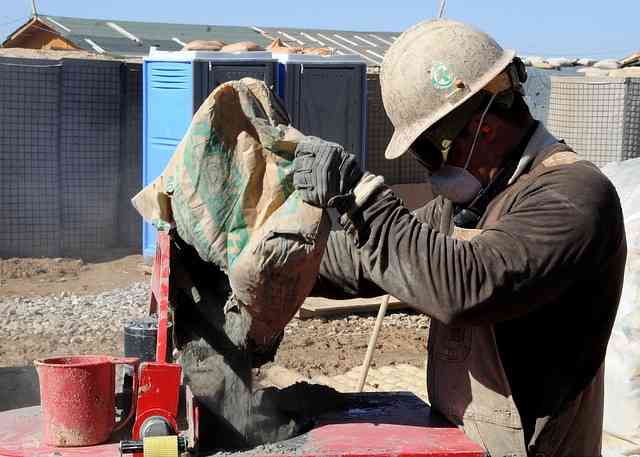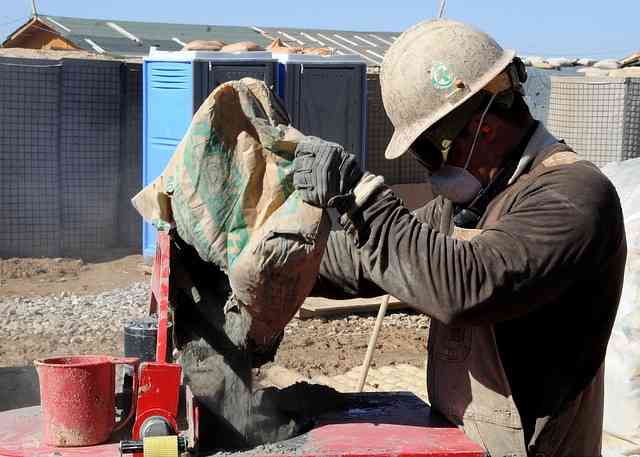 Construction is probably one of the hardest selling services. Contractors must undergo tight bidding processes while pitting against other competitors before doing the work. Thus, people in this business strive to have an edge over their competition.
It's tough to enter this world as a small construction business owner. With the right strategy, however, you just might succeed in this industry. Consider these things to expand your business:
Mind your people
Your capital and profits lie on your people and their skills. The higher their skills are, the higher the quality of work becomes. High quality work will make your clients happy and give you more returns. Facilitate training sessions on proper handling of equipment and other aspects of workplace safety at every opportunity. Apart from increasing their skills, the sessions may prevent accidents or deaths in the workplace. Galmon noted that the correct choice and use of work equipment become key elements to eliminate or reduce workplace accidents.
Hire a marketing specialist
If you have the same credentials and capabilities with your rivals, how will you beat them? Through effective marketing strategies. Most construction companies rely on their marketing people to get more projects. Leave the selling to marketing specialists who specialise in selling your services. Let them find the clients whilst you focus on constructing buildings.
Build your portfolio
Most companies start small and work their way up through successful projects. Build your portfolio by taking construction offers, regardless if they're big or small. What counts is having a proof of your company's extensive experience, not just hearsay. Take on in-demand public sector projects to improve your workmanship and portfolio. An opportunity for bigger projects will eventually open up if you have successful projects to recommend you.
Establish relationships
It's not what you know but whom you know that matters in the business world. The same thing applies in construction industry. Your contacts will help you find suppliers of high quality materials, big prospects and referrals for your services. Your contacts will give you an advantage to expand your business.
In a cutthroat industry such as construction, what you know doesn't get you far. It's the way you deliver your services and utilise your resources that drive your success in this business.