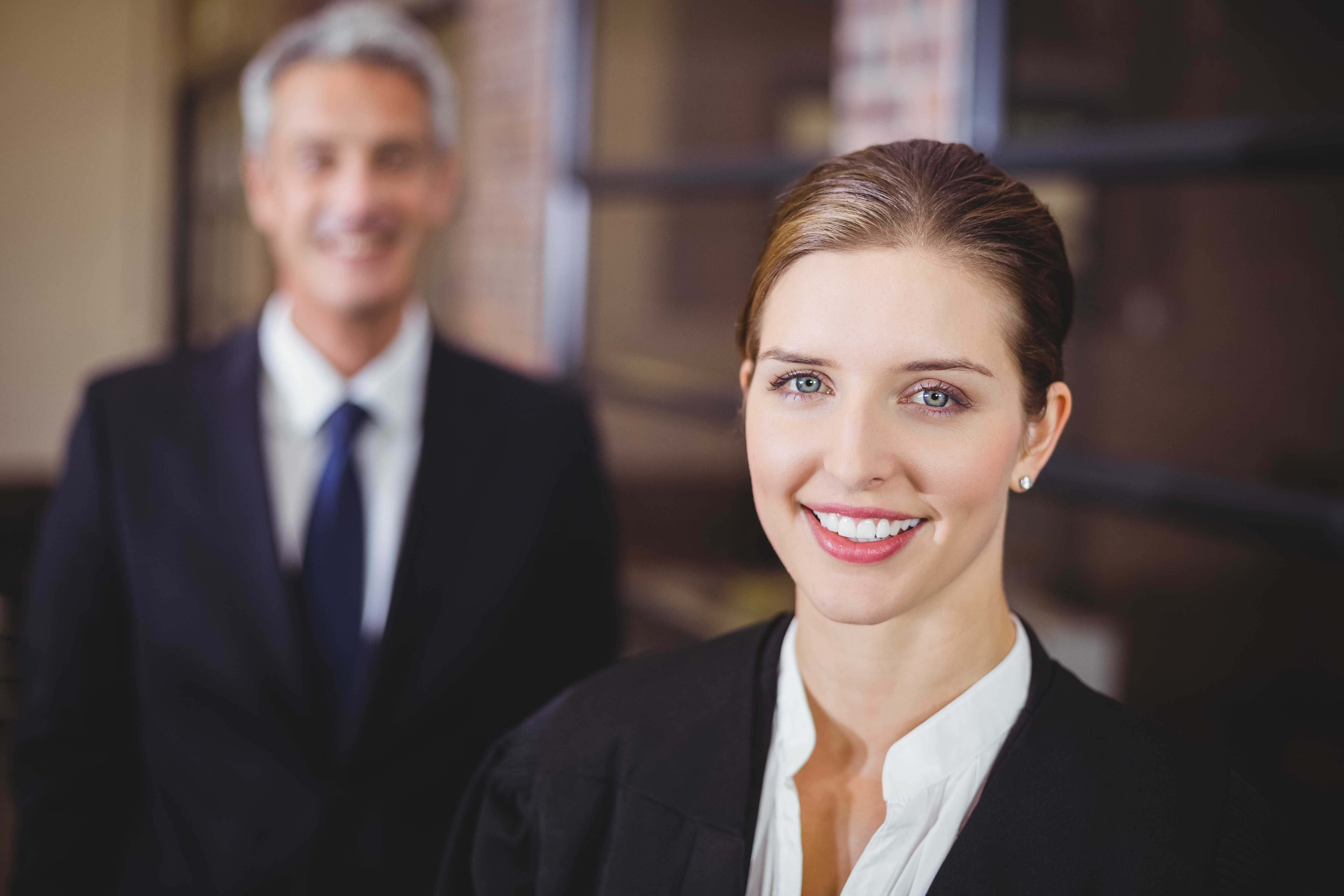 Every year, United States receives many investors from around the world with Europe, Central America, South America, and Asia contributing the majority of these investors. Foreign investments require investors to make frequent business trips to the United States. Moreover, most financial transactions involve the use of brokerage firms and European, Asian, or Latin American bank branches located in the United States. These money conduit channels have often led to the loss of investment funds for foreign investors. This is where an international investment attorney comes in.
Representation
With international investment attorneys, you do not need to travel to the United States to oversee all your business transactions. Your US-based attorney will handle these transactions and give feedback in real time.
Long-Distance Communication Channels
You only need your initial visit to the United States to lay the foundation stone to your investment. Modern secure long-distance communication channels such as e-mail, fax, and phone are used. For video communication, video conferencing and Skype will greatly limit your travel.
Case Representation
International arbitration attorneys are well versed with international laws and have wide experience in representing investors against banks and brokerage firms. Investment lawyers will follow the lead in your money trail to the culprit.
Confidentiality
With many investors choosing to invest in offshore investment facilities, investment lawyers will protect you both professionally and personally. International business lawyers will keep your business transactions private and confidential.
Tax Compliance
The taxation system in the United States is complex and dynamic. Foreign investors need guidance to comply with the set taxation regulations.
Multilingual Speakers
A professional international investment law attorney should be conversant in at least two foreign languages. With many Spanish-, Portuguese-, French- and Chinese-speaking investors, investment attorneys in the United States have invested in learning foreign languages. According to Oppenhuizen Law Firm, PLC, as a foreign investor, you should rest assured that you will meet a US investment lawyer with a perfect understanding of your language.