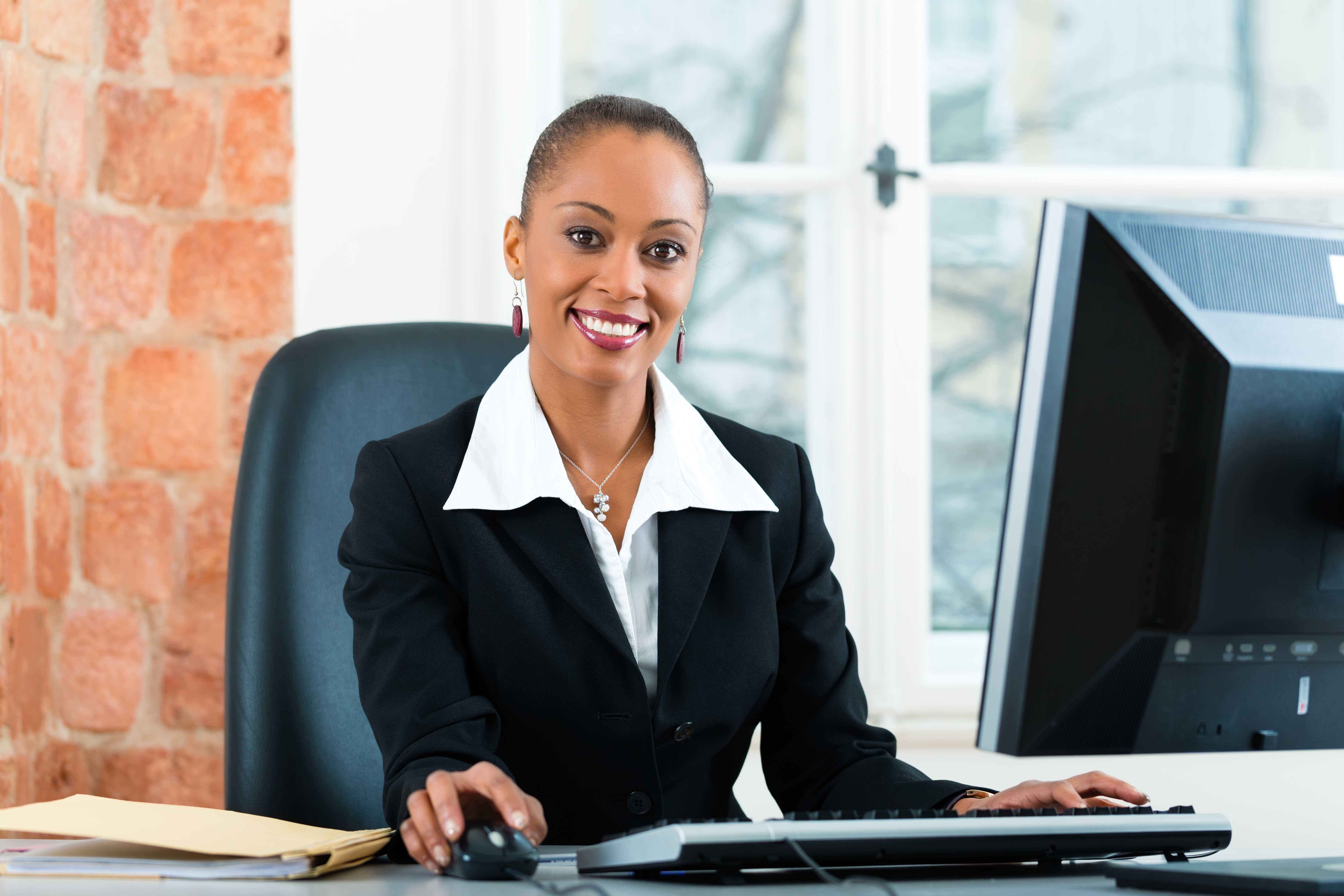 In the United States, paralegals are quickly gaining popularity over the past years. This career path offers many opportunities and challenges to anyone willing to take it. With the increasing demand, more options are becoming available for people who want to study and prepare for a job in this field. This makes it difficult to determine the best ones and those that should be avoided.
Many aspiring paralegals are having difficulty choosing between traditional classroom training and online classes. Is one really superior to the other? Learn more about the options so you can make the right decision.
Traditional Learning
Sitting in a classroom listening to a professor who is discussing a topic puts you in the right mood to study. This is one of the advantages of the traditional classroom approach and it works for many people. Additionally, being with your peers can foster a sense of learning and education, which helps you understand concepts and advance quickly. If you believe that a physical class can help you learn better, then this is the best choice for you.
Online Certification
With the onset of the Internet, many education programs have become more available to many people. Imagine having access to all the content of a course and all the topics in the syllabus with just a click of a mouse button or a swipe of a finger. There's nothing wrong with learning a trade through online paralegal certificate programs.
If you have a schedule that limits your daily availability (perhaps a family or an existing job), then this could be the best option for you. Additionally, some of the programs that you might be looking for may not be available in a certain area, which makes online classes the only choice.
Whatever your decision is, it's best to make it after much thought and consideration. As soon as you make a choice, you can relax and do the work necessary to gain certification.