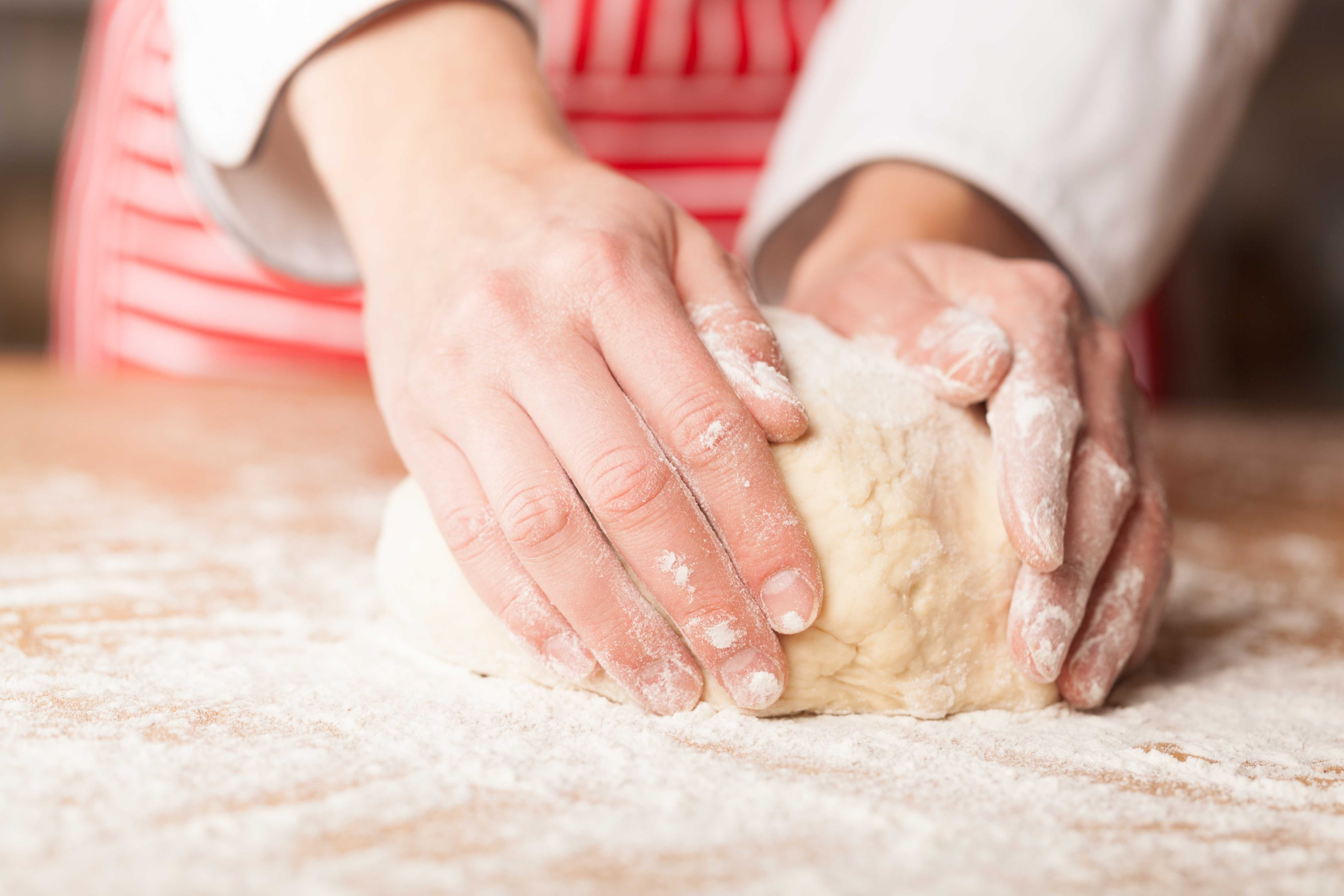 Who does not like cupcakes? They are great treats for birthdays and almost any occasion, they are good as gifts, and they are even great with your afternoon tea or coffee just for the sheer pleasure of it.
Cupcake making is also interesting and simple enough that many people, from stay-at-home moms to business executives, are into it. But before you can achieve the perfect batch of cupcakes, you are likely to encounter a few issues.
Here are some of them, including how you can avoid them from the start:
Adding toppers before serving the cupcakes
The magic of cupcakes is that you can make them in many flavors and top them with even more flavors to enhance their taste as well as their look. If you are not serving the cupcakes just yet, though, do not sprinkle them with toppings. Doing it too soon can make the toppings soggy, as they will absorb frosting moisture.
Some toppings, like colorful sprinkles, can also leave some ugly splotches of color on the frosting.
Getting cheap supplies
There is nothing wrong with trying to find bargains, but if you use cheap supplies to make your cupcakes, you cannot make them the best. The flavors will not be as tasty, and the cupcakes may even spoil quickly. The cupcake liners may peel quickly if they are not sturdy enough.
Make sure to get only quality cupcake ingredients and supplies if you want to come up with cupcakes you can be proud of.
Frosting while still hot
If you frost your cupcakes, do not do it until you are sure they are no longer hot. One hour should be a safe waiting time. Even if the cakes feel cool to the touch, they may still be warm inside, which will cause your frosting to melt and, consequently, languish in ruin.
Follow these simple tips and tricks the next time you bake cupcakes. Perfect cupcakes are simply more enjoyable.