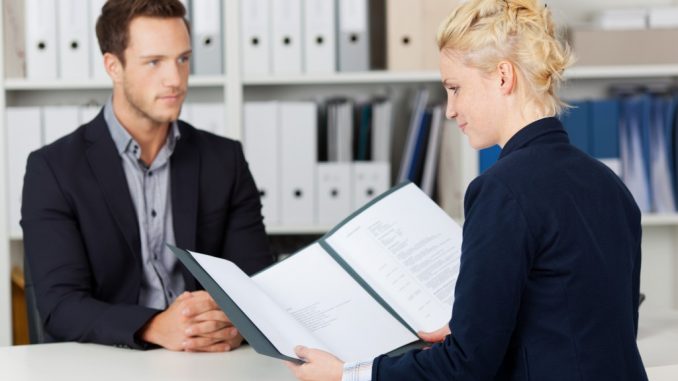 The job market in Australia seems to be competitive, as 70% of job listings disappear within a month, according to an analysis by employment site, Indeed.
The rate puts the country at par with the U.K. and higher than the U.S. and Germany, where companies fill 56% and 51% of job vacancies, respectively. Aside from the fast turnaround of advertisements, Australia's employment has been on a growth trend.
Total Employment
The number of employed Australians now comprises almost 12.3 million people. It set the highest recorded figure and marked continuous growth in the last 13 months. This trend represented the longest growth streak since July 1994. For this reason, hiring companies need to conduct more screening for potential candidates, including a national police record check.
The pace of filling vacancies also indicated the employer's advantage in the job market, according to Chris McDonald, Indeed Australia and New Zealand managing director. However, companies find it hard to fill certain jobs such as environmental health officers, veterinarians and bankers. In this case, job seekers have the upper hand as a significant number of listings for these three roles remain open after 60 days.
Job Outlook
Based on a National Australia Bank (NAB) survey, the country's job market should remain strong coming into 2018. The survey's findings indicate that annual job creation would reach around 240,000, following a higher employment index.
As a result, the jobless rate would continue to trend lower in the near future. The NAB also said that employment in the finance, real estate and business services sectors countered a slower pace of hiring from other industries in November.
Job hunters in Australia need to be more assertive when applying for potential work, as companies are able to fill most vacancies in a short period of time.