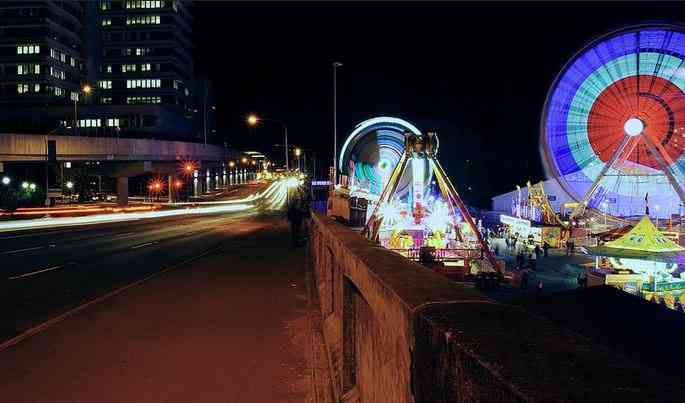 A Haven in the Middle of Brisbane
In Brisbane, especially if you are travelling for business, there is a good chance that you will need accommodation near the RNA Showgrounds. It is not the only place where business happens in Brisbane.
According to The Terrace on Gregory, however, if you are going to a convention or corporate event, this is the favoured location in the area.
What is the RNA Showgrounds?
It is not a new place. The Royal National Agricultural and Industrial Association of Queensland (RNA) built it in 1875 to hold the Royal Queensland Show, the yearly agricultural show. The locals call it the Ekka (short for "exhibition"). The formal name for the RNA Showgrounds is the Brisbane Exhibition Ground.
What Happens There?
Many events have been held in the RNA Showgrounds over the years. It is where Aussies received the British couple Queen Elizabeth II and Prince Philip when they visited in 1954. The RNA Showgrounds has become the place to hold major events today.
Many major sporting events traditionally take place in The RNA Showgrounds. This includes motor sports, baseball, rugby and tennis. It is now also home to the Brisbane Bandits, the Australian baseball team. Aside from sports, it is now a popular place to hold corporate events. This includes business conventions and trade exhibits.
What is the Development?
There was a time when only a small portion of the RNA Showgrounds got any use with any regularity. There were proposals to regenerate the RNA Showgrounds. Construction finally started on April 2011.
The aim was to make the heritage site into a first class convention centre. The RNA borrowed $65 million to build the Royal International Convention Centre (Royal ICC) among other things.
The plan was to make $300 million a year once the renovation was completed. It is turning out to be a good plan. The development has already made much money and created many jobs for the people in Brisbane. This will ultimately benefit the whole of Queensland.
Thousands of visitors and foreigners come to Brisbane to take part in corporate events. This is a good thing because part of the regeneration plan was to build hotels and residences for visitors to the RNA Showgrounds.
You can find accommodation near the RNA Showgrounds in Brisbane, no matter the purpose of visit. There is a wide range available for all budgets and needs.