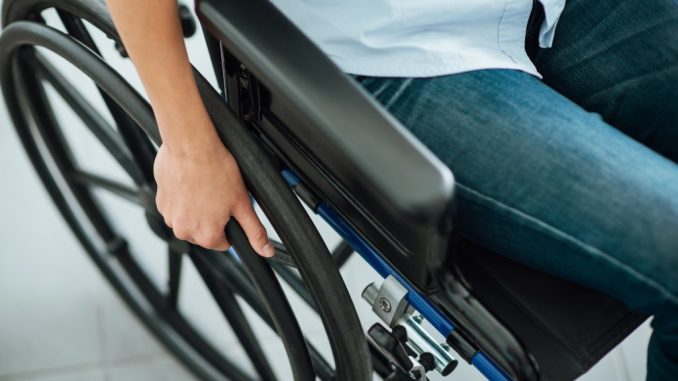 Hoists are a useful tool for people with mobility problems. Not only do these give people independence and comfort in moving around at home or in the hospital, but they also help caregivers with patient lifting activities.
Here are some lifting hoists for people with disability:
Ceiling Hoist
Ceiling hoists are commonly used and appear to be convenient for most people. Powered by electricity, the hoist is mounted onto an installed track in the ceiling. The patient or user is lifted using a sling and moved along the hoist track.
When choosing a ceiling hoist for your loved one, make sure the ceiling is strong enough to hold the track and support the person's weight. Hoist suppliers recommend seeking the advice of a structural engineer when having a ceiling-type hoist installed.
Mobile Hoist
Also known as a wheeled hoist, this mechanical support system moves the patient or individual along in a sling suspended on the arm. The patient is, then, placed on the hoist either in a lying or sitting position and moved to his/her destination. The primary consideration here is the available space in the house or hospital.
Stationary Hoist
The stationary hoist is the simplest form of hoist available today. It is usually mounted on the floor or the wall of a room. The base of the hoist is fixed on a specific position with the support arm elongated to form a pivot point, through where the user will be moved from one location to the next.
When purchasing a stationary hoist, consider the arc on which the hoist will swing, as it should be able to reach all the locations and corners of the room.
Hoists are essential tools of independence that help senior citizens and individuals with disability carry out everyday activities and sustain a life of dignity. With the right hoist at home or wherever they are staying, they can stop worrying about moving around with ease.