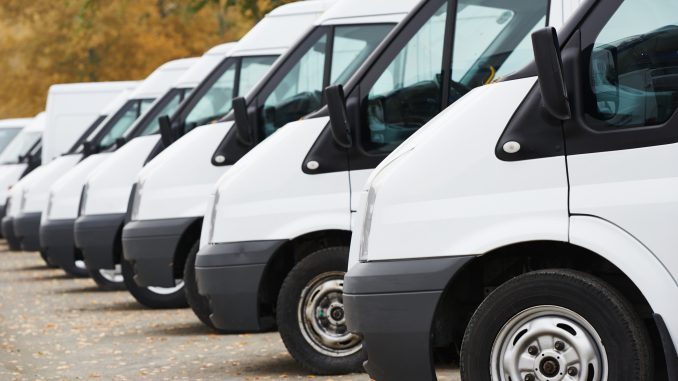 If you have already figured out the importance of having a ute for your service or trade company, thumbs up; you are one step closer to maximising the full potential of your business.
With a utility vehicle, your services will no longer be limited to just particular locales. You can already carry and deliver your products and services to a bigger area, even to remote stations. As you widen your reach across Australia, you boost the name of your brand.
However, there is more to having a ute. Vehicle storage specialists like Jaram suggest you get ute fitouts that will best complement your service cars.
The design of ute fitouts depends on the services the companies offer. Whatever it is, fitouts should be able to improve your efficiency and productivity by providing the following solutions.
Shelving
Make sure that each of your equipment has its own space inside your ute. Make use of durable shelves, tool boxes and drawer systems to organise your tools. This way, you can be confident that you will not misplace any tool or see any of your equipment bumps into your service vehicle's body.
Roof Racks and Grab Handles
If you still need extra storage for your things, get your ute a roof rack, which can be tailored to your needs. You can also add some grab handles so you can ensure that your workers are safe whenever they transport equipment.
Lighting
Custom lighting solutions in your vehicle's body can also go a long way. A well-lit space gives your workers easy access to each tool and equipment inside your ute, whatever the time is.
By customising your van with the right set of fitouts, you get the most out of your ute.