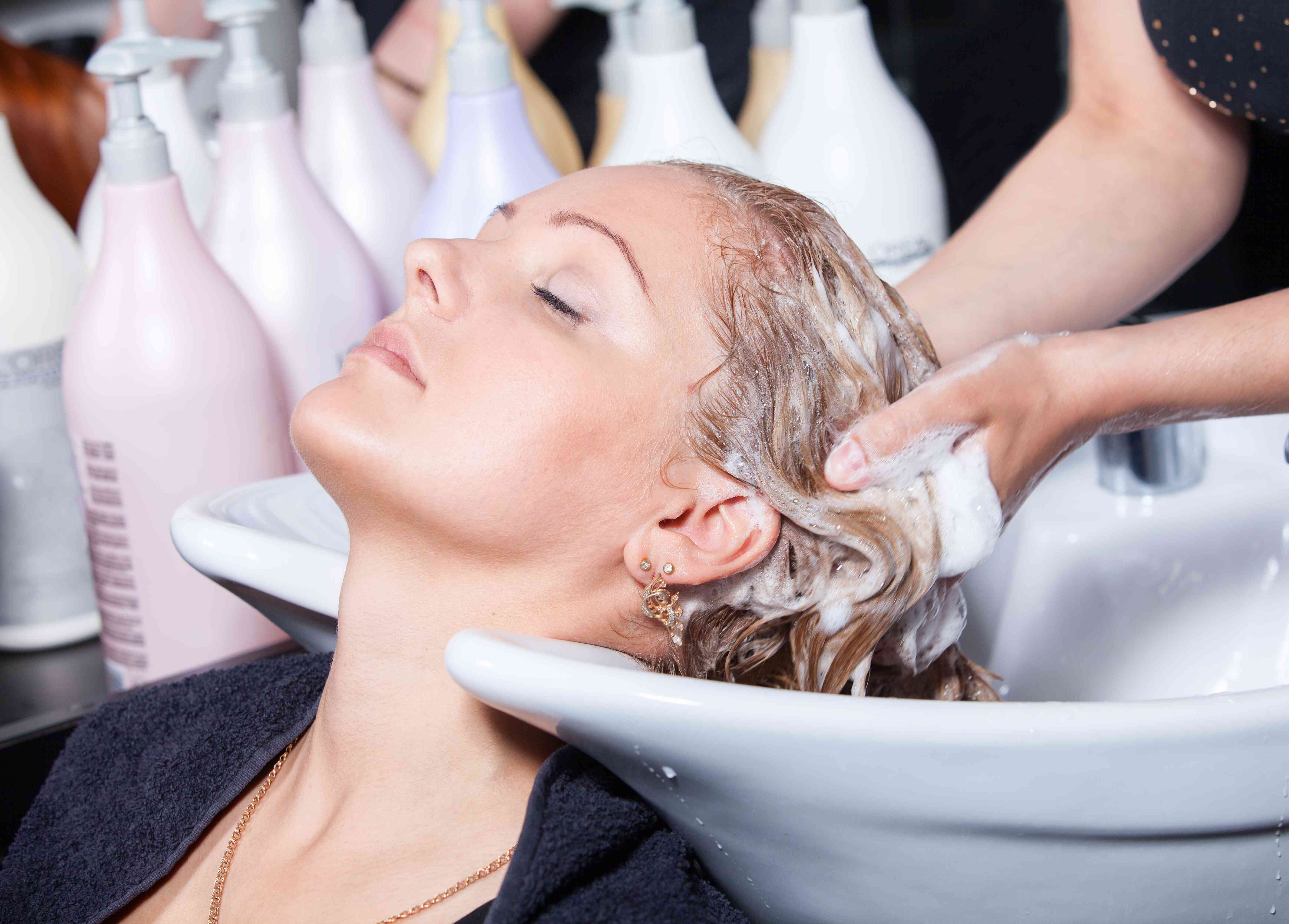 You take for granted your hair's strength every single time you style it with heat, dye it, put it in a tight ponytail, over wash it, and even when you brush it. And when it becomes dull, dehydrated, and tough to style, you resort to even more heat styling or harsher hair treatments like relaxing, perming, or straightening to fix it, which in turn further damages your hair. Yes, a vicious cycle you can't seem to escape. Luckily for you, the simplest cure for dehydrated hair is right in your bathroom, but you might not just realize it — your good old hair conditioner.
Is Hair Conditioner Really Necessary?
When you skip your conditioner, you actually expose your mane to damage that would eventually eat at the protective cuticle, which in turn will make your hair look dull, thinner, and dry. On the other hand, using the right type of conditioner for your locks will make your hair hydrated, smooth, detangled, silky, and healthy-looking. The majority of hair conditioners these days are made up potent moisture fortifiers, like those in deep conditioning hair masks and treatments, and are just as capable of restoring strength and replenishing your hair's natural oils when utilized regularly.
What's more, your hair will better absorb your conditioner, the drier and more damaged it is. Take note that you locks have a negative charge, so conditioner manufacturers produce positively charged conditioners. Opposite charges attract, meaning that conditioner sticks to each strand, says a hair care specialist in a top hair school in Utah. She adds that more damaged and drier hair has a greater negative charge, so it will be able attract the conditioner better.
Other Vital Things to Know
When you spend time to condition your hair after every shampoo, you'll actually shorten your hair routine in the long run. This is because when you properly and regularly condition your hair, you wouldn't need to pile on different post-shower styling aids or hair treatments to prevent your mane from getting flat or to make it smooth and glossy. Your hair will then be much easier to style and blow dry.