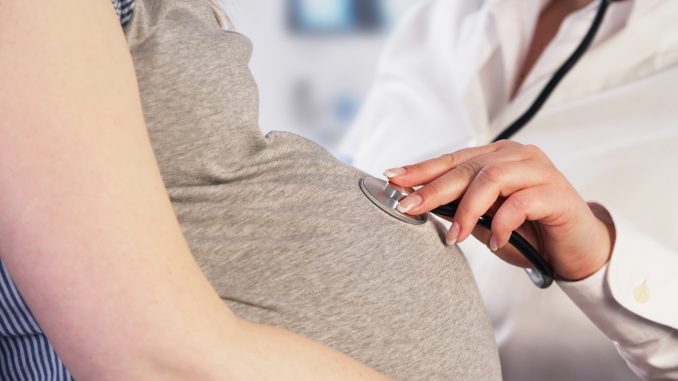 Midwives are trained professional healthcare practitioners who help healthy pregnant women before, during, and after giving birth. They can deliver babies at home, in birthing centers, or even in hospitals. 
Professional midwives from places like Ogden promote the natural birthing processes, so they use less invasive methods. Women who choose to give birth through them will not have to consider medical interventions. This is why midwives only accept healthy women who have no complications with their pregnancies. However, should any complications arise during the pregnancy of their patients, they will immediately be referred to a doctor who is more qualified in handling such cases.
How Can a Midwife Help You?
A midwife can also do most what an OB can do like provide family planning, preconception, and pre and postnatal care, as well as help you create your birth plans. They are also qualified and trained to deliver babies. They also give practical and emotional support which you will need during labor. Midwives will also educate and counsel you regarding contraceptive and newborn care, as well as menopausal management.
Benefits Of Hiring a Midwife
If you are planning to go through a natural birthing process, a midwife can help you do this. Your midwife will use as little medication or medical intervention, such as fetal monitoring, episiotomy, and labor induction, as much as possible, unless it becomes necessary.
They are also more flexible than most doctors in accommodating your birth plans. Also, they provide a warmer and more comfortable birthing environment.
A Midwife with Training
When looking for a midwife, you must keep in mind that not all have the same level of training. There are various kinds of professional midwives in Ogden with varying levels of training and education.
For example, a certified nurse-midwife (CPM) is a registered nurse who has finished a nurse-midwifery degree program from an accredited educational institution while a certified midwife (CM) is a non-nurse midwife who has graduated from a midwifery educational degree. They both must pass the same national exam conducted by the American Midwifery Certification Board.
However, not all states allow CMs to practice, so you better do your research before choosing your midwife, Other types of midwives are certified professional midwife (CPM), direct-entry midwife (DEM), and a lay midwife.