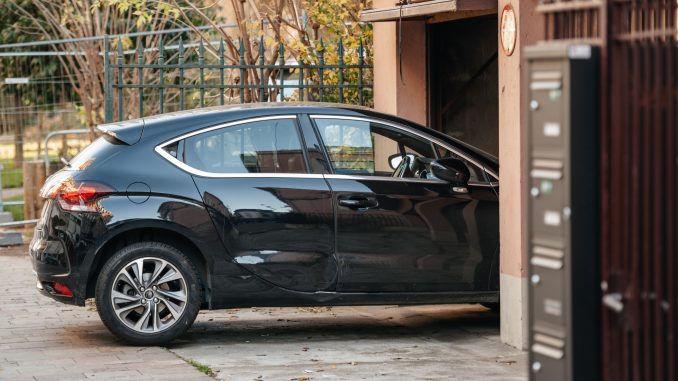 Brisbane homeowners value their properties and their vehicles as property investments. Most of them choose to install carports to shield their cars from the effect of the unpredictable and harsh weather conditions here.
There are many kinds of protection that homeowners could install in their homes. But when you have done your research on the various types of protection for your vehicle, you know which one you could choose. Here are three of the main designs which you can use to customise your carport in Brisbane.
The Extension Garage
Typically, this one is one of the most permanent options, especially if you have an extensive enough compound that you can extend your garage to your lawn with this carport. The walls are of concrete, thus more durable than other carports. You can have the roof to be of polycarbonate or plastic sheets.
The Prefabricated Carports
This carport uses galvanised steel to create this type of a carport. They are not as permanent as the extension garage, but they are equally durable and can withstand harsh weather conditions.
The Party Tent
These carports are quite large such that they cover your entire car. They are, however, lightweight and portable, making them easy and quick to move around to different positions in your home's compound. So, if having a permanent carport will inconvenience other activities in your home, this is your go-to option.
Carport designers in Brisbane agree that most of the various designs of carports and garages arise from the unique design specifications of their clients. So, as an end user, besides considering the above three standard plans, you will want to factor in the size of your car, the number of your vehicles, and the colour of the carport of your choice. Also, determine the specific area you want the carport installed.