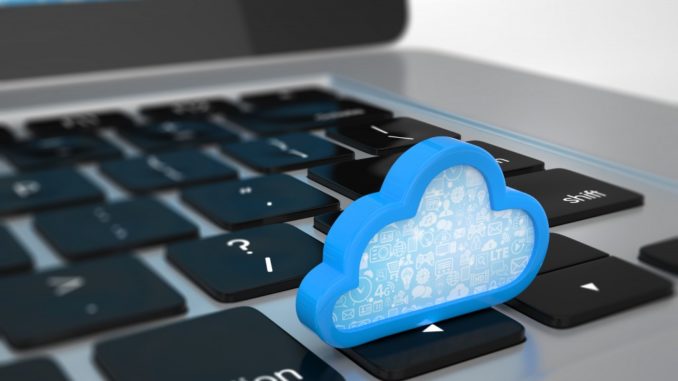 Back in the days, we relied on floppy disks, flash drives, and even the computer itself to store valuable data. While convenient during that time, it turned out that these don't totally secure your data for long. For one thing, flash drives and floppy disks tend to become corrupted for some reason. Your computer may also be infected with a virus that can also compromise your important data.
When those happen, it means bye-bye to your precious data for good. That is why Netstandard offers cloud security solutions to avoid losing important data. There are also a lot of cloud solutions you can choose from to protect your data, especially if your business heavily relies on the internet.
Why cloud security is important
For starters, cloud security usually comprises of sets of procedures, policies, and technological methods. These are intended to work together to protect your data as well as your computer systems and infrastructure. At the same time, it ensures customers' data privacy by implementing authentication procedures in multiple devices and that it should comply with the data regulatory standards.
However, not all companies and organizations take cloud security seriously. It may be due to several reasons, including:
Lack of budget/no allocation for data security
A belief that the cloud provider is mainly responsible for implementing data security
A belief that compliance requirements for cloud services are already enough and that there is no need for additional option or controls
The abovementioned beliefs may not actually be enough if you want to secure your data further. For one thing, having cloud security can help in preventing damaging and expensive data breaches.
While your main cloud provider plays a major role in data security, you are also responsible for ensuring that your system is well-secured in the long run. Complying with the security measures are not usually always enough but also take extra precautions when it comes to protecting your data.
Main functions of cloud security
If you own a business, it is important to ensure that you have a strong data security system. This is also the case if your business is planning to shift into cloud solutions. Security threats are becoming more sophisticated over time, which is why you should always be updated with your online security measures.
Having said that, you should look for a cloud security solutions provider that offers the following benefits:
Affordable costs. Using cloud storage systems lessens the costs of spending on expensive hardware to store important data. You won't also have the risk of losing or misplacing the storage hardware in a time that you need it most.
Gets rid of manual configurations and security updates. Once you move all of your data in a cloud system, you won't have to deal with constantly updating your security systems. Instead, the cloud security solutions will be the one to manage your files.
Easy accessibility. You can easily access your data safely on any device anytime and anywhere. It also helps in streamlining your operations instead of opening several apps and software to access various data at once.
If you want to improve or level-up your current business operations, it is a must to upgrade to cloud services. Not only can it secure your data but also access them wherever and whenever regardless of the device you use.