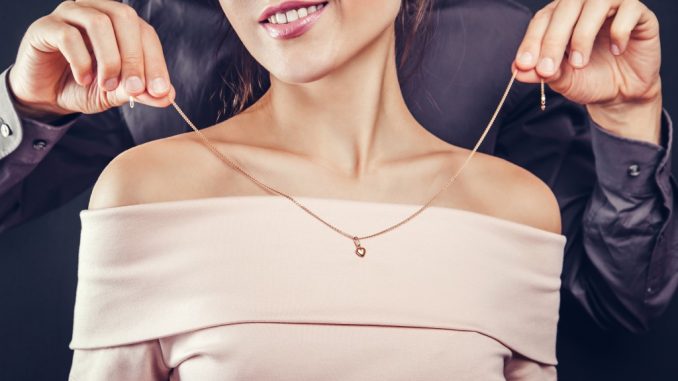 One jewelry piece looks different on different people. This is because certain precious metals and gemstones complement particular skin tones. If you learn how to pick jewelry that complements your skin tone, you are better placed to get the perfect pieces. Purplish and blue veins represent cool skin tones while greenish ones represent a warm tone.
Gold pieces from jewelers like aaajewelryutah.com form part of every woman's wardrobe. These include pendants, rings, necklaces, and bracelets. There are various types of gold you will come across with different colors. Here is a guide to help you choose the perfect kind of gold for your skin tone.
Yellow Gold
Yellow gold jewelry is the perfect match for warm skin undertones. The gentle, rich hues reflected by yellow gold flawlessly complement warm skin tones. To get an overall look that flatters your skin tone to perfection, pair your yellow gold jewelry with citrine, rubies, peridot, garnets, chocolate topaz, or champagne diamonds.
Rose Gold
Though rose gold jewelry pairs well with both cool and warm skin tones, it works particularly well for those with a pink or olive undertone. Rose gold is a gorgeous metal that stands out and hence needs no extra ornamentation to complement it. It, however, pairs well with pink diamonds.
White Gold
This is the best choice for cool skin tones with bluish and pink undertones. It looks exceptional when paired with blue topaz, purple tourmaline, emeralds, and turquoise jewels. If these are not your favorite choices, you can go for diamonds but avoid those with a yellow undertone.
Nothing kills your flattering look faster than gold jewelry that looks out of place. Gold jewelry is a considerable investment and hence getting the right look is essential. With the above guide, you can now pick your gold jewelry pieces with confidence and an assurance that they will look perfect.