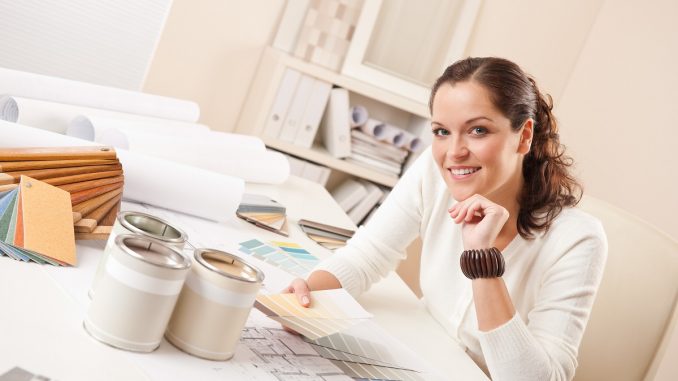 You should never leave any tables unturned, especially when you are styling your apartment. Everything needs to be cohesive and functional, unlike the other apartments that you see out there in the market.
So, here are a few designer tips from Quayhouse Port Coogee on how to style your very own place.
1. Add a splash of colour
Adding a bit of colour to your wall can transform a dull space into something interesting. Mixing a few neutral pieces of furniture with your wall can create a more sophisticated look. You could also add a few textures and patterns to make it stand out a little.
2. Add a few mirrors
Another way to make a space look bigger is by adding a few mirrors. It somehow creates an illusion of a much bigger space, which can be quite helpful, especially when you are working in a limited space.
3. Use room dividers
You may also add a few room dividers to create a new room. Doing so will help divvy up the available space, especially in a large loft or a studio apartment.
4. Get some area rugs
Area rugs can also be a great piece of art in a room. So, adding a few area rugs can give your room a more sophisticated look. It can also be a great way to help define a certain space in your room.
5. Install a few light fixtures
Another way to design an apartment is by adding a few light fixtures in your house. It can set a mood in a certain space and can even transform it into something different if used wisely.
These are just a few things that you may want to consider when designing your first apartment. Check various sites, such as Pinterest, to get more ideas and browse magazines as well.