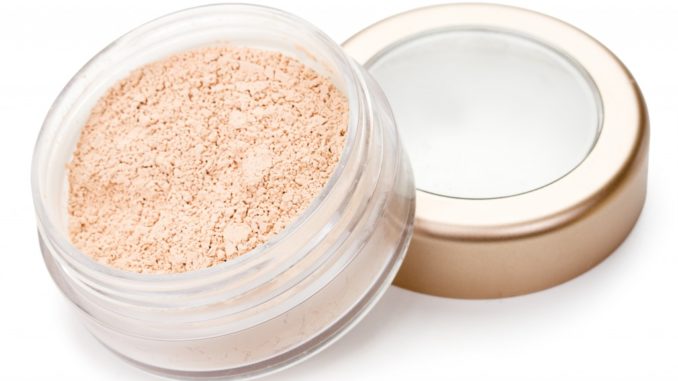 The beauty industry is a fast-paced, highly competitive one, with new products coming out one after another. Top beauty gurus are taking over YouTube and launching their own brands. In 2015, nearly half of all YouTube videos were about makeup tutorials, which influenced the global market for cosmetics to create a buzz surrounding beauty brands. This has contributed to makeup having a 37% share of the global cosmetic market from 2011-2018.
But amidst all the buzz and hype about popular makeup brands, have we ever really talked about mineral makeup? It started back in 1976 when a kindergarten teacher named Diane Richardson Ranger founded the first mineral makeup brand. From there, mineral makeup brands have started to grow in number, and there are now skin clinics stocking reputable brands. In fact, you can now easily find stockists of Jane Iredale makeup products.
But what's really in a mineral makeup that makes them quite different from conventional makeup?
Lesser Ingredients
Diane Richardson Ranger called certain makeup ingredients the "seven deadly skins", and those are perfume, talc, alcohol, mineral oil, preservatives, emulsifiers, and dyes. Without these ingredients, mineral makeup is much safer for the skin, especially for sensitive, acne-prone, and injured ones. In addition, sufferers of perioral dermatitis and rosacea can also use pure mineral makeup without worries.
Chemicals, oils, and other additives found in conventional makeup can become skin irritants and cause breakouts. Because mineral makeup doesn't contain the said ingredients, they adhere to the natural oils of the skin and doesn't seep into the pores, meaning your skin can breathe while being protected.
Not All Mineral Makeup is Created Equal
A common misconception about mineral makeup is that all people with sensitive skin can benefit from it. This is false, because each skin is unique, and what works for one may not work for the other. To be certain that mineral makeup would be safe for your skin, choose pure or true ones. Many large-scale brands claim to sell "mineral makeup", but in reality, these products still contain irritants, synthetic, petroleum-based ingredients, inexpensive fillers, waxes, oils, dyes, and preservatives.
People with rosacea and acne should avoid mineral makeup with crystalline (bismuth oxychloride), because this ingredient may get clogged into the pores and worsen their condition in turn.
Versatile
Mineral makeup can be used in different ways. You can use a mineral loose powder foundation as a liquid foundation simply by mixing it with water, moisturiser, and cremes. There are also loose mineral pigments that can be used as an eye shadow, eyeliner, lip gloss, colored mascara, highlighter, body shimmer, blush, hair colorants, nail polish, and more. You are more in control with mineral makeup, because you're free to create something that suits your skin tone and skin type perfectly. You can create a foundation with either a matte or glowing finish, high coverage or sheer coverage, etc. This saves you money because you no longer have to purchase multiple products for the different parts of your face and body.
Long Shelf Life, Doesn't Hold Bacteria
Despite not having preservatives, pure mineral makeup still lasts long. Fillers and additives in conventional makeup force its users to finish up quickly because the makeup goes bad quickly, too. With a makeup that's long-lasting, safe, and high-quality, you can save more money. Pure mineral makeup doesn't collect bacteria because of the lack of organic matter for them to grow in.
Now that we know all these facts about mineral makeup, you can start making the decision of switching to these products. If you've been having skin problems that your conventional makeup cannot conceal, perhaps using pure mineral makeup is the solution your skin has been longing for.