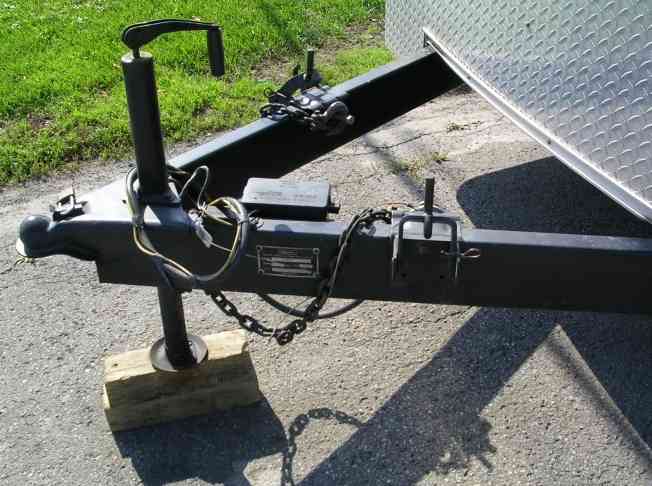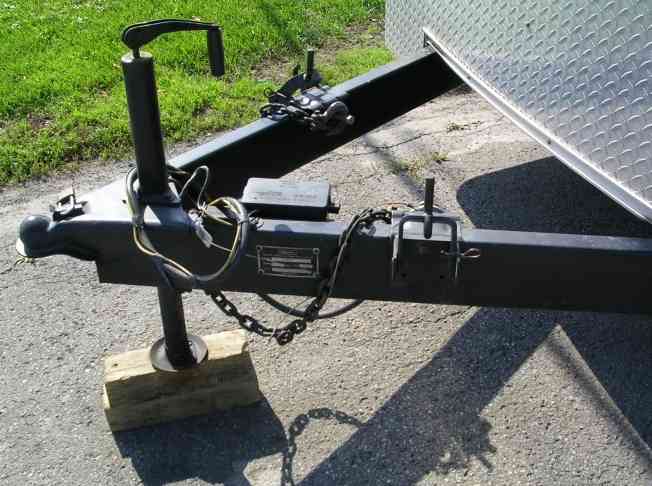 "Better be prepared for anything" is wise advice for anyone about to go on a trailer road trip. Emergency preparedness may seem to come secondary since you are carrying a portable home with you. However, having the following survival kits ready and handy for any trip can assist you greatly during any kind of life-threatening condition or even a simple "stuck-in-the-mud" situation.
Mechanical Kit – Mostly anyone who owns a car would already have a basic tool kit and spare tire. However, a full emergency mechanical kit like one from A1 trailer Parts will also include trailer and auto parts for replacements such as fuses and couplings, etc along with an electric winch or jack suited for your vehicle's weight. You should also bring a shovel, car or snow chains, traction mats or kitty litter to get your car unstuck from snow or mire.
Emergency Kit – Best bundled in a backpack and readily available, your emergency pack should have a first aid kit, your prescription medication, dried or high-energy food such as granola bars, crackers, meat jerky, etc. and bottled water. Also, put in a flashlight, extra batteries, a lighter or matches, copies of maps, a compass, possible ham radio, and a water-proof bag or container to keep cell phones and chargers in. Last but not least, put in gloves, socks, rain gear, extra clothing, a blanket or possibly a sleeping bag. Best that you pack one for each of your road trip participants.
Extreme Kit – These are items that are useful for extreme situations such as flooding or fire. The most basic items include a Tent, long sturdy rope, a standard ABC fire extinguisher, an emergency warning light kit, hazard signs and flares. You can add items as you see fit as you go along your journey.
Having these kits on hand in your trailer are essential to you and your trailer companions' safety and security. So do shop for these items even before your trip just so you can avoid looking for first aid kits or trailer parts on sale while you're on the road. Besides, you never know when having emergency preparedness kits can be a matter of life and death.