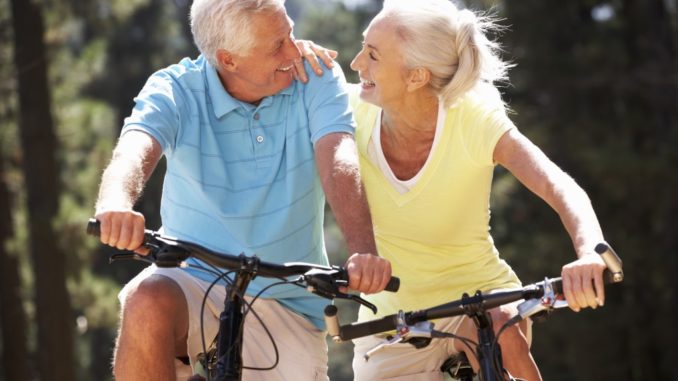 When it comes to dementia patients telling the same stories and questions over and over again, it's not really a question of why it happens, but rather how to respond. You very well know that the disease affects their memory. They are bound to ask you about their doctor's appointment even though they asked about it only half an hour ago.
What matters here is how caregivers can deal with these troublesome, sometimes annoying, behaviors. Practitioners from a nursing home in South Ogden recommend the following communication strategies.
Focus on what they feel, not what they say.
Recurring actions in dementia patients are sometimes triggered by unpleasant feelings, for example, stress, anxiety, or frustration. So, your aging mother may repetitively ask you where her mother is, perhaps because she feels unsafe. Or, your father may tell you about the need to go to the office because he's unsure where he is or what time it is.
In these instances, your parents don't need a rational explanation per se. What they need is reassurance that there's nothing to worry about, nothing to be stressed about. Try to uncover the emotions they are feeling when they repeat questions or stories. Sometimes, no words are needed. Just a light squeeze on their hand or a hug would be enough.
Aim for short, sweet answers.
Sometimes, the reason caregivers get so fed up with the repetitive questions is the need to keep answering. Often, lengthy explanations. But here's the thing: while your loved one's questions are beyond your control, your answers are.
When they ask why you are going to the doctor, you don't need to go through the trouble of explaining their disease and treatments. You simply have to tell them, "You need to get better and stronger." Keep your replies short and sweet.
As for the repetitive stories, when they ask whether or not they told you this or that story, just respond, "Tell me about it." Maximize that time when your parents are still strong enough to speak and share their stories.
Bring up an activity to do.
Something they enjoy. Like for example, watching people by the window, eating a favorite snack, or going outside to the garden. Or, something productive, say, folding the laundry or setting the table (of course, as long as they are able).
This replaces the unpleasant emotions they are feeling. Moreover, it keeps their minds preoccupied, that they won't need to ask you about the doctor's appointment every 15 minutes or so. If activities aren't an option, just change the topic of your conversation. From visit to the doctor, divert it to the nice weather outside. Redirect their line of thinking and your conversation.
Of course, it's worth taking note here that it's a struggle not to get irritated and irked up by repetitive behaviors. That's why sometimes, the best communication strategy is silence, to break away from your loved one for a while. Get that brief pause every now and then. Take care of yourself, too.